Account-Based Marketing for Tech & SaaS businesses
Engage ABM
Engage ABM is a proprietary blend of Inbound, Outbound and Account-Based Marketing, specifically designed for European Tech and SaaS companies that need to scale.
A Personalised, Targeted Approach
Tech and SaaS businesses, particularly those with Product-Market fit need to scale up, fast. Engage ABM is proven across the UK, EMEA and North America.
Unlike most ABM programs, Engage ABM has been designed to function as a high-performance, pilot campaign; but is also designed to be instantly scalable to any territory, market or vertical.
This isn't just lead generation, it's targeted, measured and comprehensive. Using personalised messaging and tailoring creative assets to the individual traits of the target account.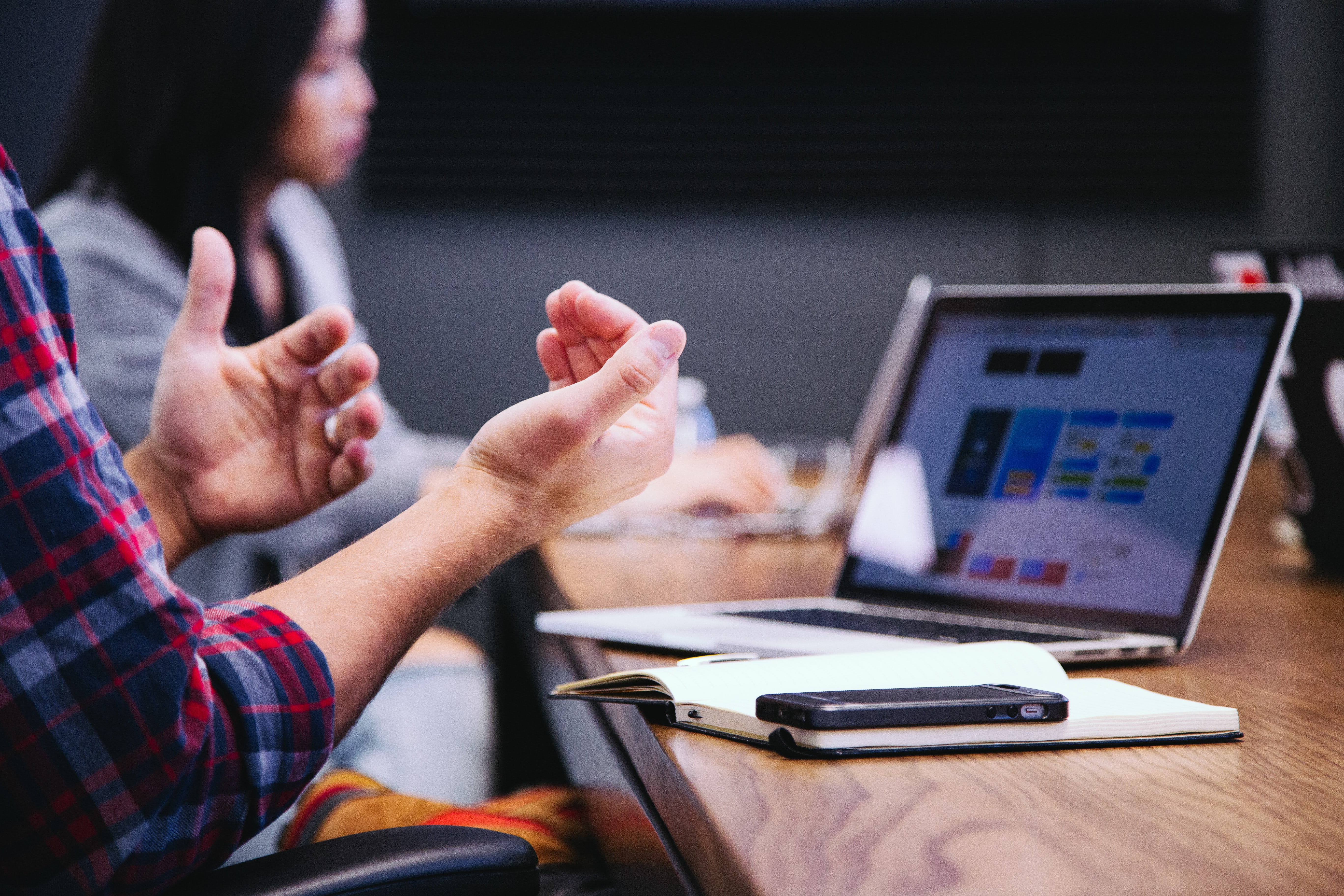 Perfect Sales Alignment
Collaboration between sales and marketing is better realised with Engage ABM. Target account identification, personalised campaigns, and the inclusion of your sales team to gently nudge the account through the pipeline to final purchase.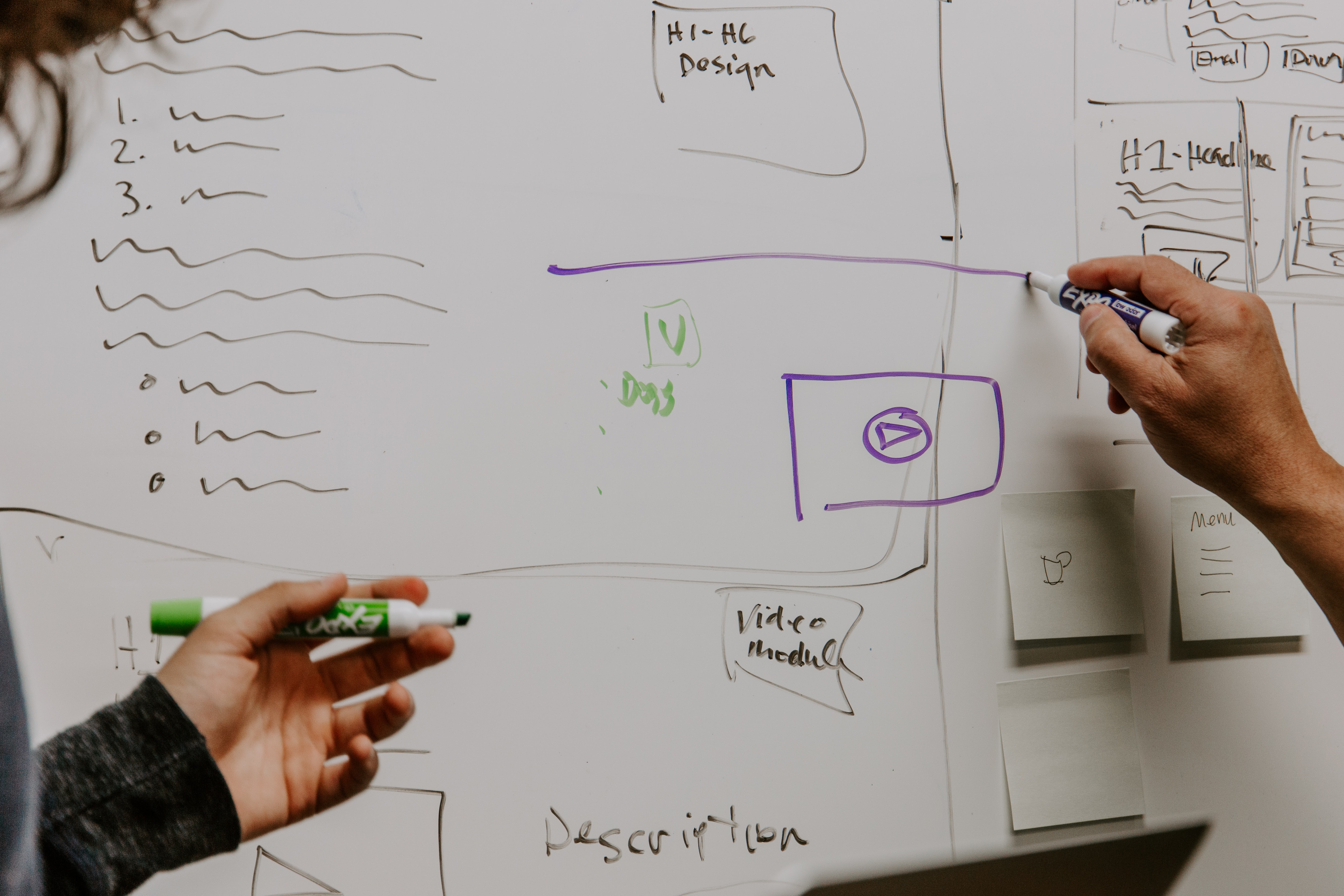 Dramatically Reduced Sales Cycles
Because multiple stakeholders are involved in the buying decision, our holistic approach nurtures all prospects simultaneously. This reduces the time between first touch and final buying decision.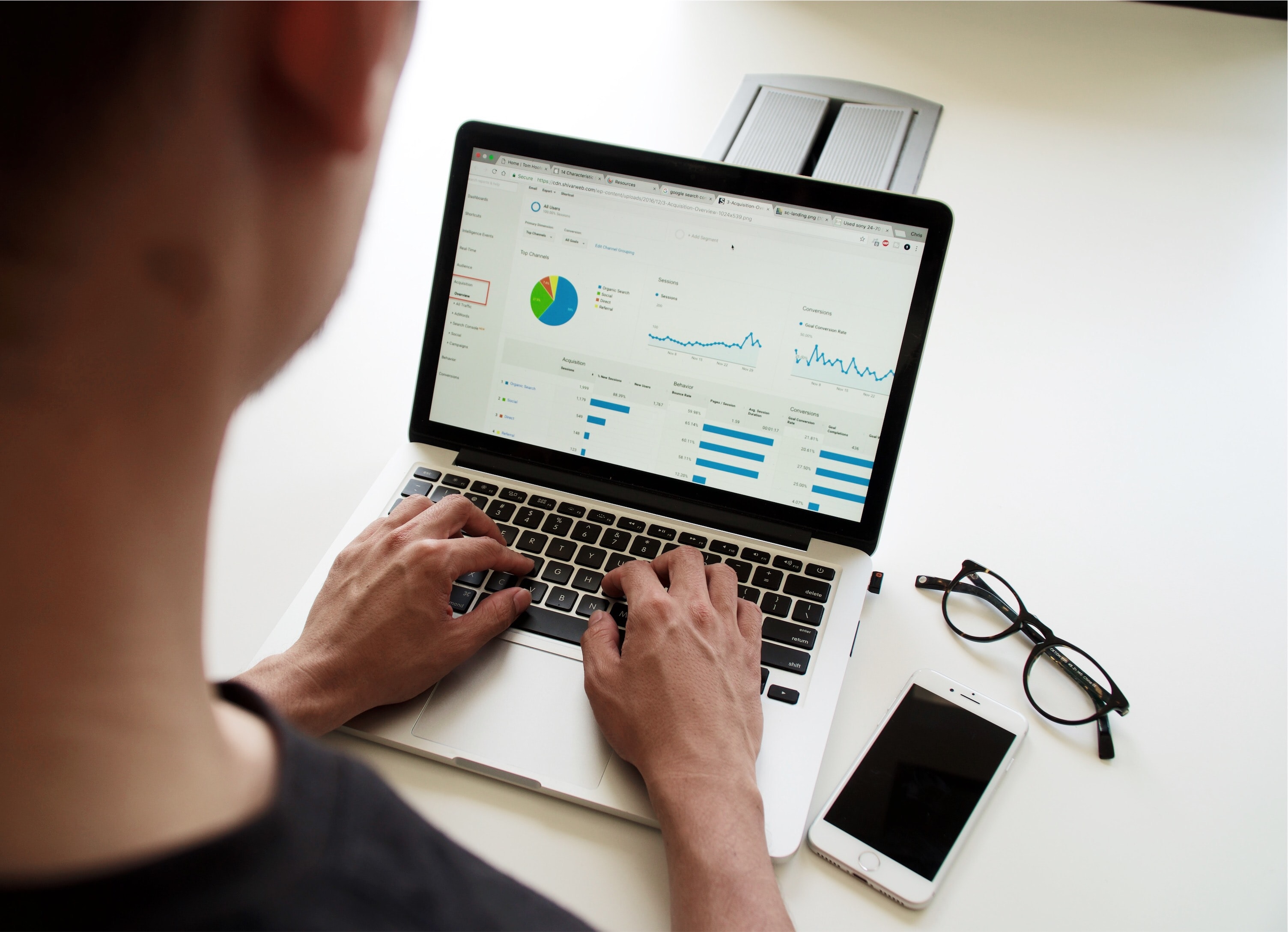 Crystal Clear ROI
Proven, measurable and accountable, ABM has a greater return on investment than almost any other B2B marketing strategy. In 2021, 70% of markers reported using account-based marketing to increase return on investment for marketing spend.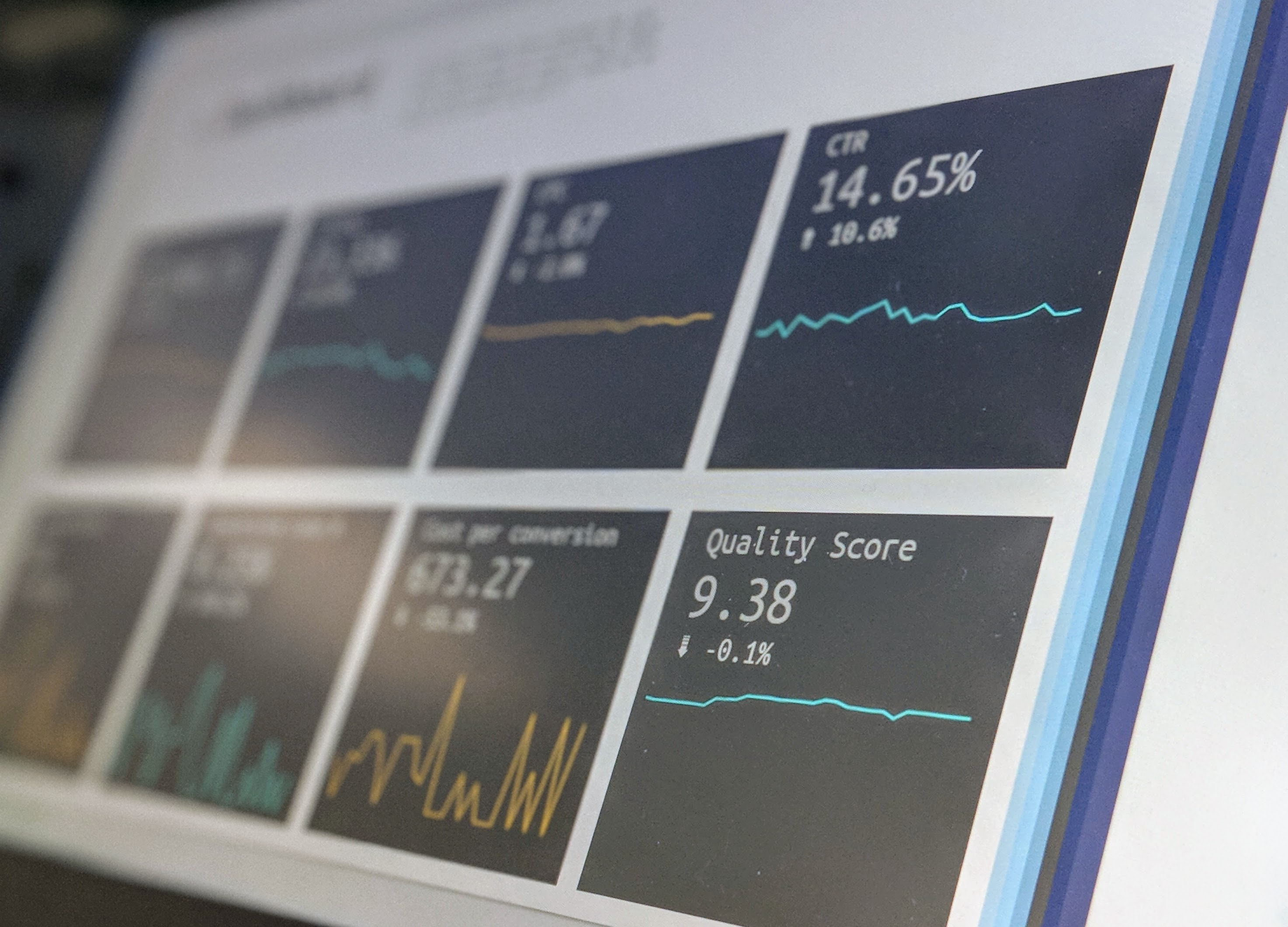 Resource Distillation
With resources and company time focused on accounts most likely to result in a sale, you aren't wasting time, money, or resources on lead generation.

Focused efforts on engaging and connecting to a target audience, account-based marketing can supercharge your relationship with past, present and future clients
To make the most of your marketing budget, you need access to in-market data, the most powerful predictor of target account readiness. By understanding which accounts consume material related to your product or service, you can zero in on the accounts most ready to purchase.

Our unique partnership with Cognism, allows high-value, targeted data acquisition across your entire marketing efforts.

Most of all, it's knowing which asset to show next, and what stage the buyer is currently in. The account engagement score will determine their position in your funnel, overall client value, and purchase readiness. Only after this value has been calculated can the account be marketed accurately.
Start your Engage ABM journey