BUSINESS PROCESS AUTOMATION (BPA)
Simplify work and get more done
End repetitive tasks and make digital transformation a reality with Business Process Automation.
Keep using the tools you already know and love in order to get things done, faster and with less admin. Business Process Automation (BPA) streamlines workflows, which makes sales and marketing teams more profitable, flexible, and responsive.
It also increases employee satisfaction, engagement, and productivity by removing mundane tasks from their workdays.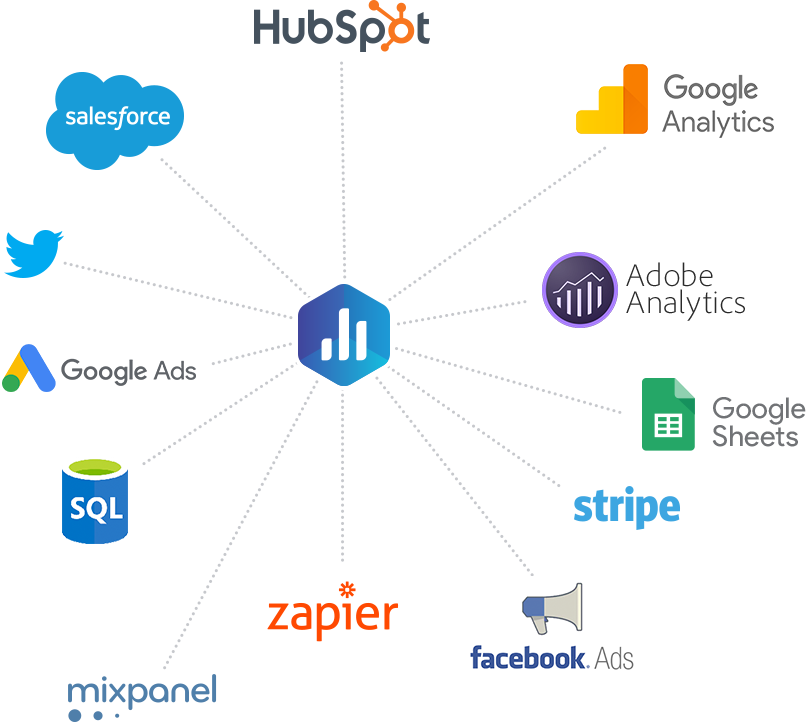 ACCELERATED DIGITAL TRANSFORMATION
Start now
BPA is non-invasive and can be rapidly implemented to accelerate digital transformation. Project36 works exclusively with sales and marketing teams.
PART OF THE TEAM
Your teams will love us
We're loved by Sales and Marketing Directors, adored by Chief Revenue Officers and welcomed by everyone in their teams.
We're here to help you unify and enhance collaboration across sales and marketing departments; to boost the conversion, ROI and effectiveness of both teams.