Business Process Automation
Simplify work & get more done
End repetitive tasks and make digital transformation a reality with Business Process Automation (BPA). Keep using the tools you already know and love to get things done faster and with less admin.
Rapid Prototyping
We break down complex issues into smaller, bite-size tasks that can be automated. Rapid prototyping solutions and finding the best answer, sooner, allow you to realise value quicker.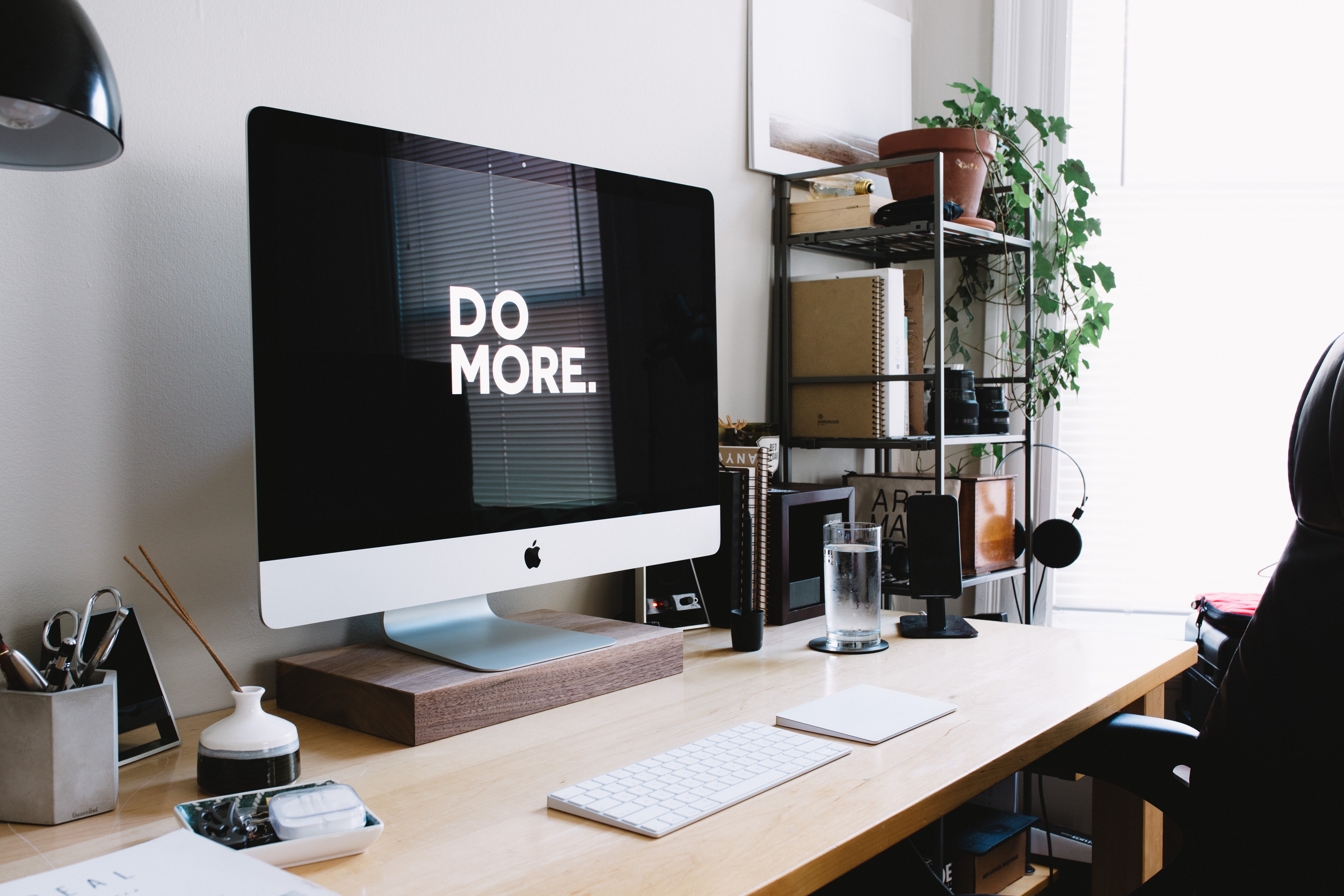 People First–Technology Second
Solutions are only as useful as the ease of implementation. We understand that, ultimately, human buy-in is the most important aspect of Business Process Automation.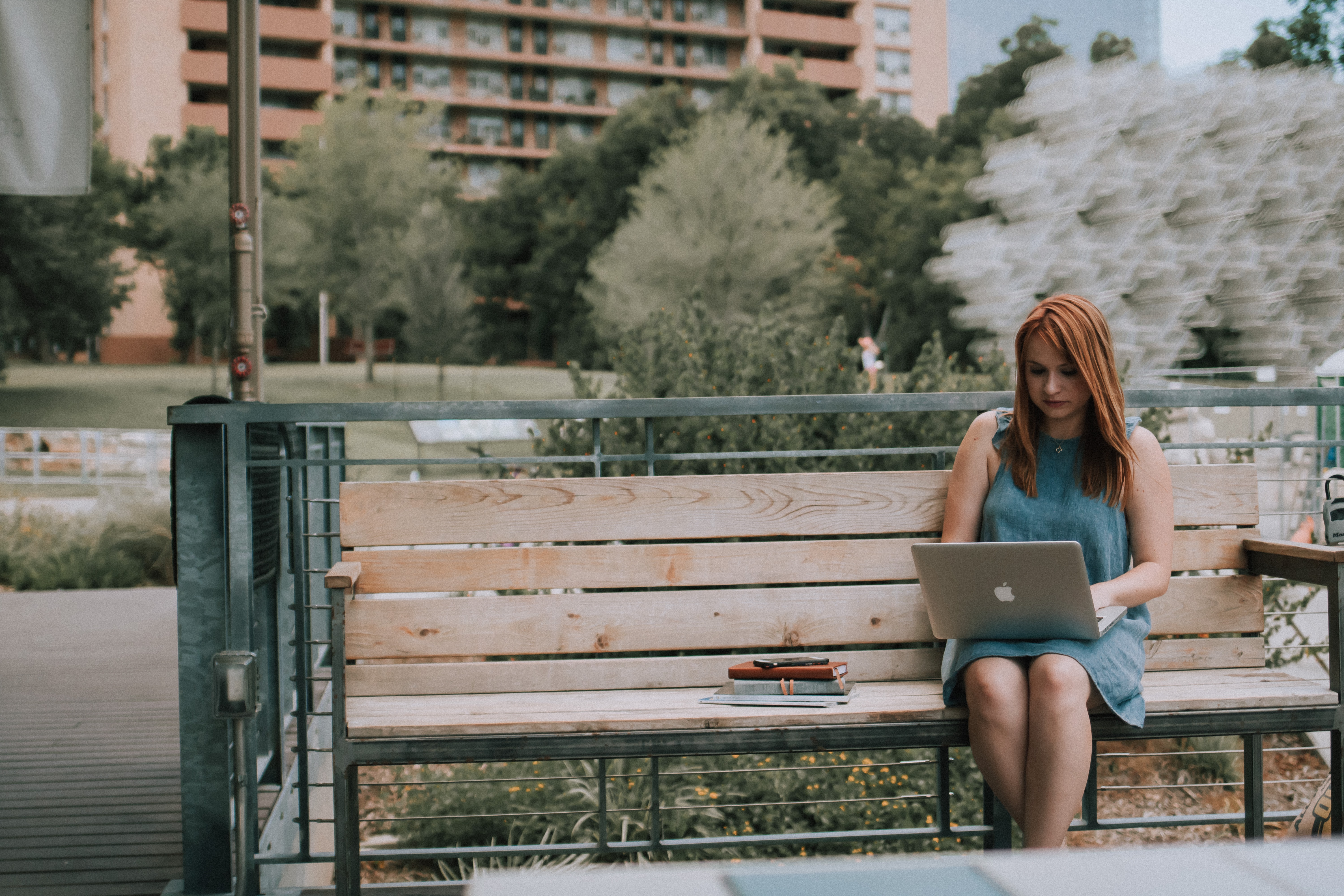 Tech Stack Automation
We make your different software play nicely together. Keep using the tools you love in one, symbiotic relationship.
Implementation of low/no-code experiences across the workflow that enable everyone to automate mundane processes and tasks with Robotic Process Automation.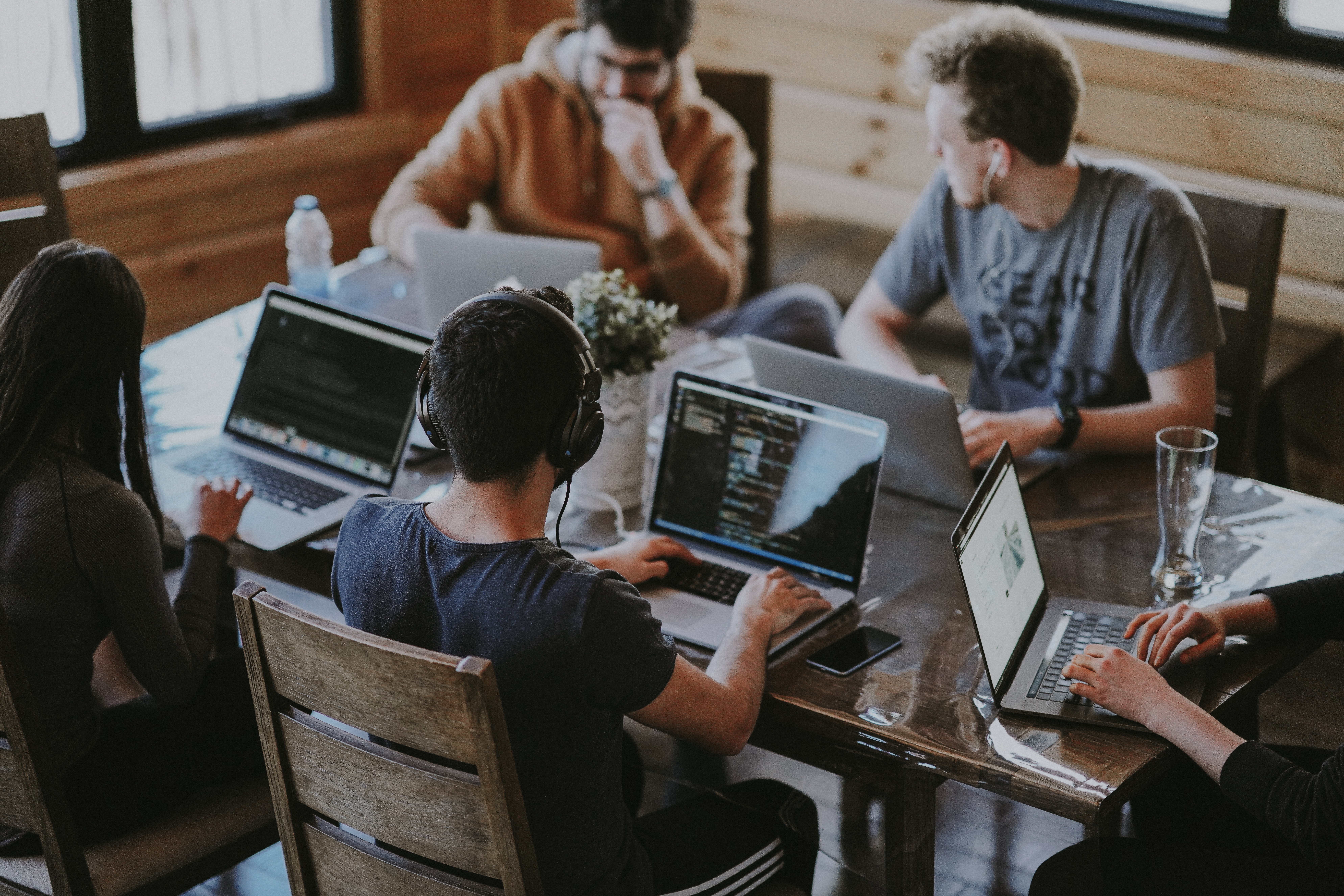 AI Workflows
The automation of time-consuming tasks can be implemented with AI capabilities. This allows your team to focus on higher ROI and higher value activities.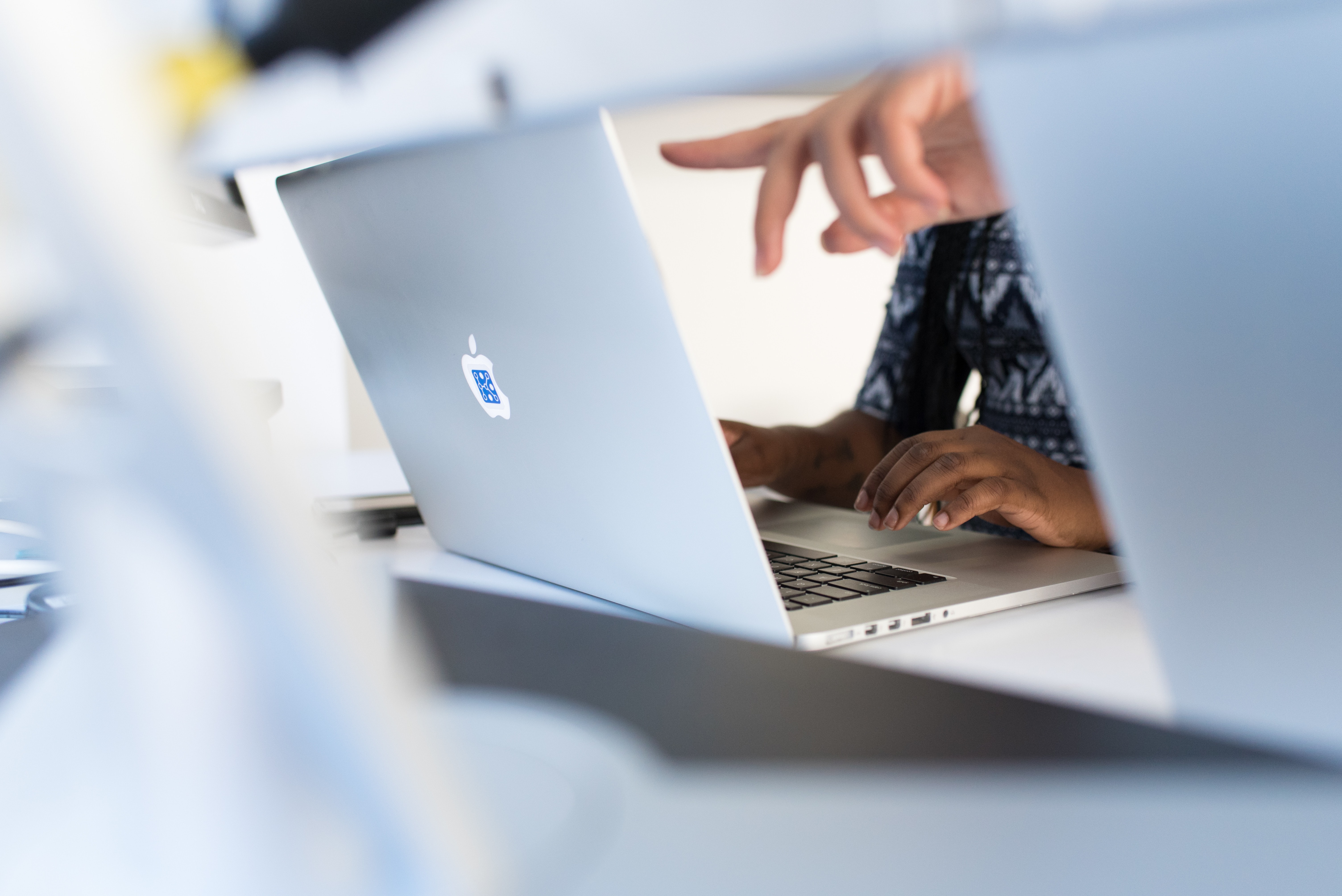 Productivity Acceleration
Streamlined workflows save time and resources and therefore accelerate productivity across the organisation. From single tasks to large batch processes.