Content & Strategy
Content & Strategy
Content marketing is now, more than ever, the catalyst for rapid organic growth. People search online for an answer to their problems. Your goal is to understand that problem and provide a solution.
With effective content marketing as the building blocks of your website, you'll draw in leads and convert them into clients.
This can take the form of thought leadership posts, white papers, how-to guides, and everything in between. Tying your PPC and SEO strategy into your content marketing strategy will build a golden triangle of inbound leads.
Build Trust
Creating regular, quality content, you build trust with search engines and potential customers. You're already solving a problem, the content is just demonstrating that solution.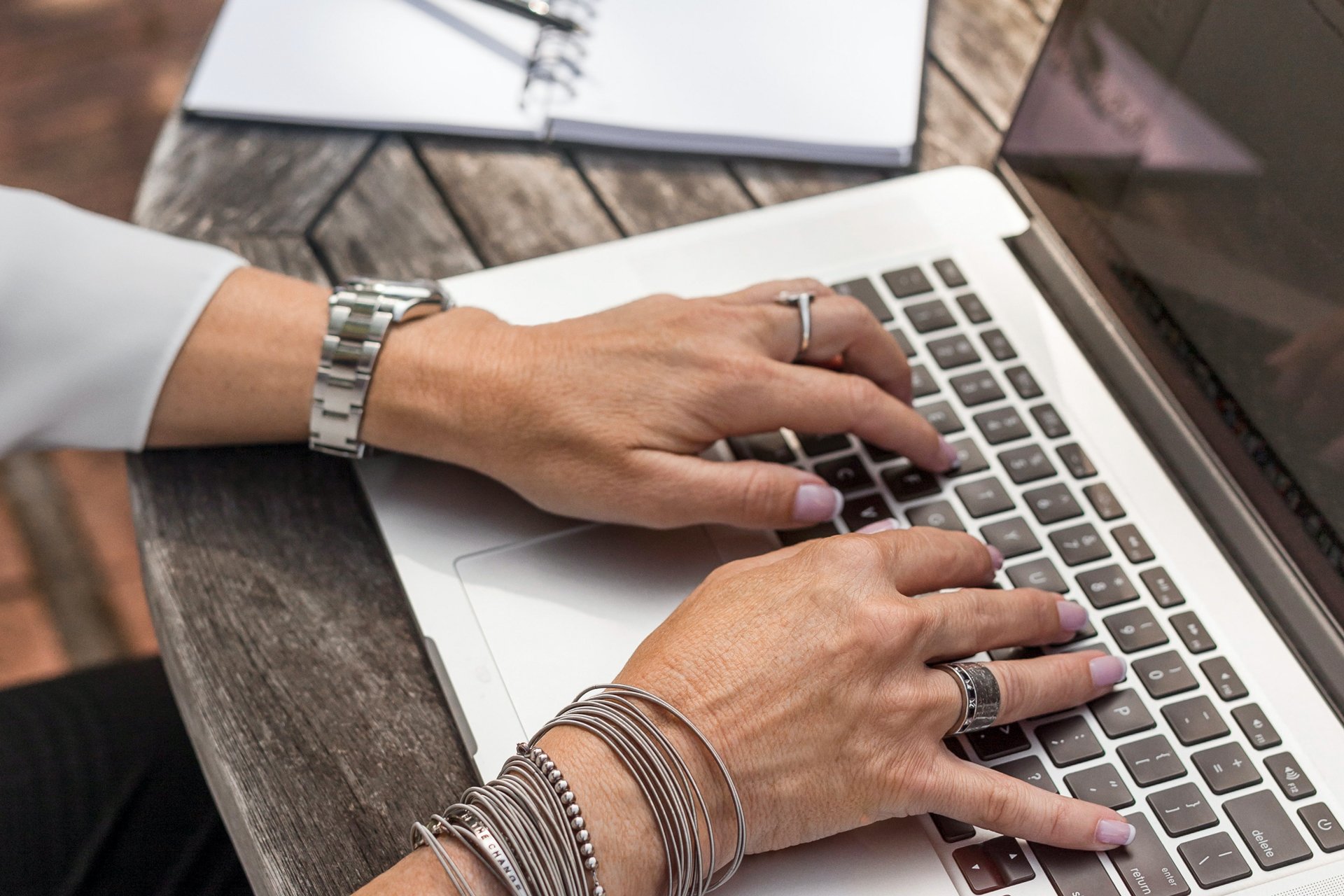 Generate Evergreen Leads
Content, unlike ads, has the potential to create loyal customers that act as fans. If your content resonates beyond merely solving a problem, you'll create customers for life.

Finding the right style, tone and frequency is the key to great content marketing. We can help you build brand awareness with content that resonates and informs your prospects from first click right through to purchase and beyond.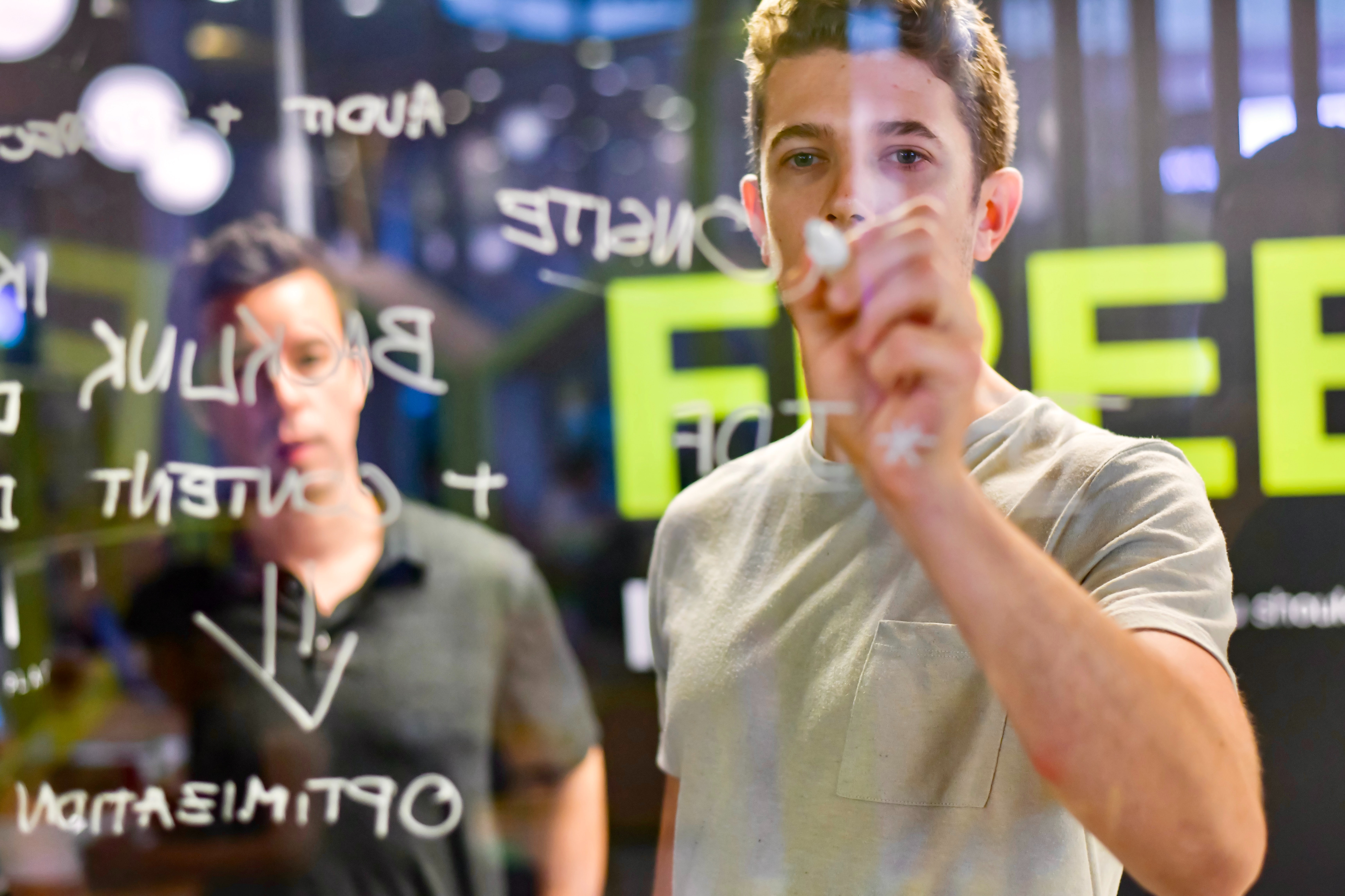 We can offer:
Content Auditing
Perhaps you've been creating content already, and it hasn't performed as you wished. Auditing your current efforts, we can fix any issues you might have and get you back on track. It might be the keyword research, it might be the content topics, either way we are here to help.
Content Strategy
Starting with keyword research, we can create a tailored content strategy that's effective and achievable. Topic ideation, along with data driven research, will give us a rounded view of your content needs.
Content Creation
Our team has years of experience in creating stunning content, gated content, onsite content, blogs, articles, thought leadership pieces, social media content and video/audio experiences like YouTube videos and podcasts.