Data acquisition
Data acquisition:
Data is the lifeblood of any sales or marketing campaign.
Without hard data, your marketing campaign is wandering out into the world unequipped to fulfill its potential. If you're building a new marketing strategy or expanding an existing one, Project36 can help you build out that data blueprint.
We are market leaders in:
Searching, profiling and sourcing your next customers
Sourcing GDPR-compliant data for your marketing strategy on a pence-per-record basis.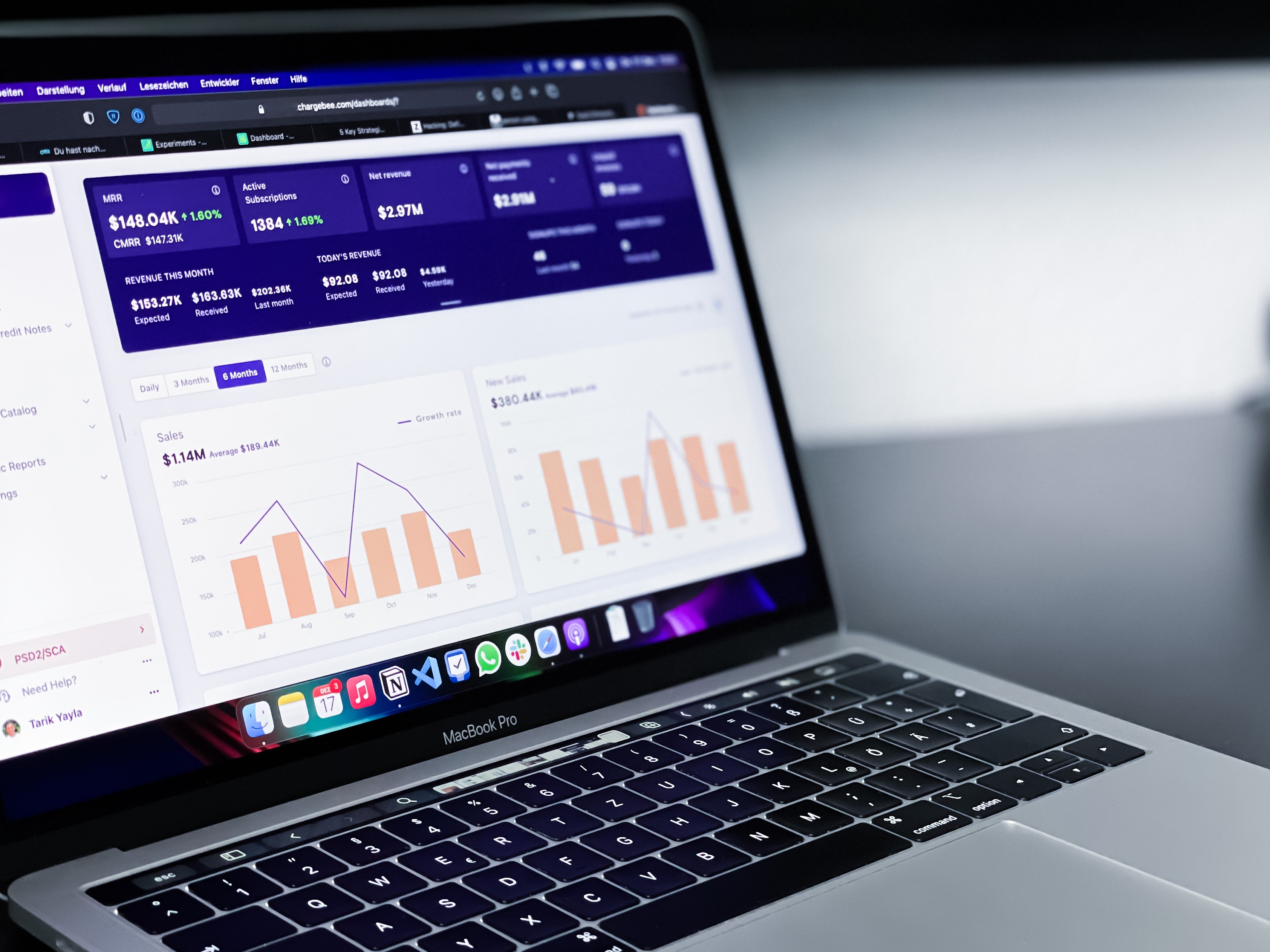 This data can be used as part of a campaign with Project36 or an internal project your business is undertaking.
Our partnership with Cognism opens a powerful suite of technologies to produce clean, accurate data for all your growth needs.
You need to make sure you're working with the best quality data on the market, especially when it comes to ABM projects.
With access to a slick, user-friendly interface, insightful sales triggers and an in-built automation platform, Cognism gives us unlimited power and control. We are now able to bring you best-in-class ABM prospect identification.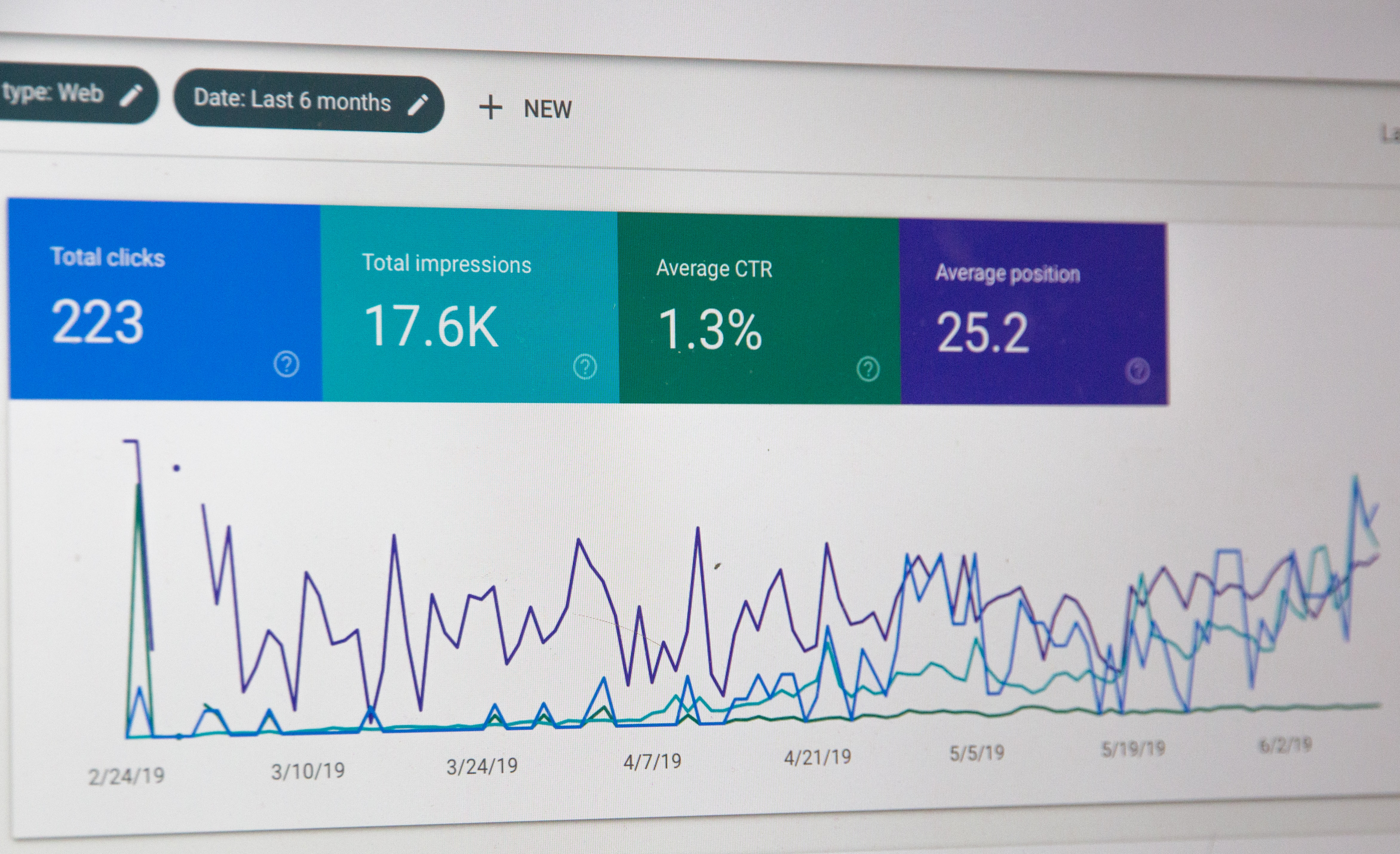 Start your Data acquisition conversation