INBOUND MARKETING
Content Kings
We help businesses attract customers through content marketing, SEO, Conversion Rate Optimisation and PPC.
Add those together and you have a rock-solid Inbound Marketing playbook.
HubSpot experts
We are HubSpot experts and official HubSpot Solutions Partners. Our inbound marketing services are standalone and full service, or, we can dove-tail in to your existing team and agency mix.
We specialise in attracting these buyers, convincing them of your offer and converting their visit to a lead.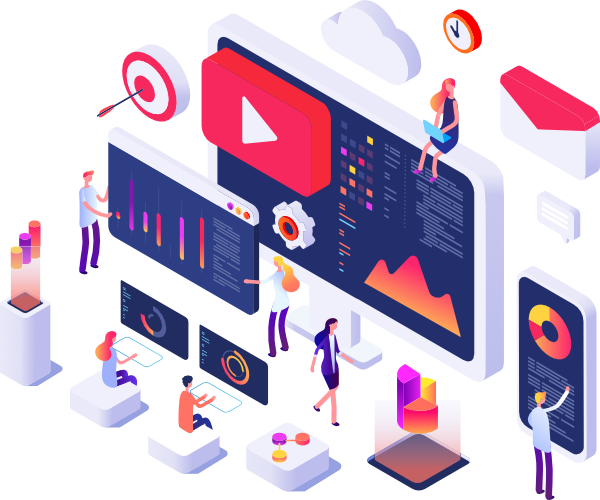 LEAD GENERATION
Content strategy
Our strategy process identifies your buyer personas, their pains and the objectives they need to hit.
This then drives your keyword strategy and overall content plan. We can then create the content, in the right format, that delivers steadily increasing website traffic and leads.
CREATIVE
Content creation
Consistency and frequency are one of the biggest content creation challenges all businesses face.
Sure, you'll likely have product and services experts, but can they commit and produce the volume and format of content your inbound marketing requires, month in, month out?
We remove this challenge, creating regular high-quality content for your brand.
Our team produces blog posts, pillar pages, infographics, ebooks, and case studies, illustrations, animations and videos – perfect conversion assets to attract new prospects and get them to convert to marketing leads.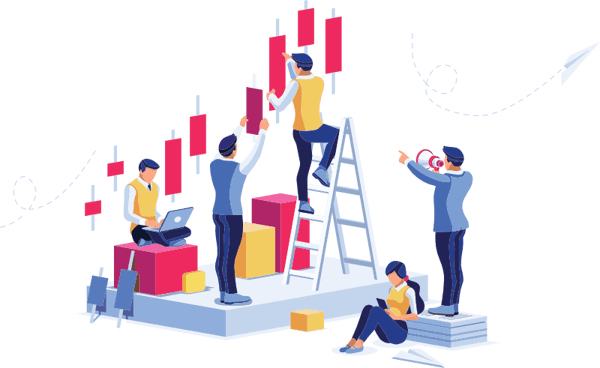 FAR & WIDE
Social content promotion
We promote your content across multiple channels to ensure it is found and seen.
We use social to hit your existing subscribers and leverage your growing social audience to share and distribute new content.
We call this 'sweating the asset': Making it work in lots of different, but complementary formats. It gives you more exposure and improves asset ROI.
DRIVING TRAFFIC WITH
Search Engine Optimisation
We optimise every blog post, web page and content asset, to align with your keyword strategy, ensuring that your brand ranks for attractive, relevant keywords that can drive visitors to your site.