MARKETING AUTOMATION
Do more. Everywhere.
Marketing Automation enables you to scale up on your marketing efforts without draining your budgets or staff resources.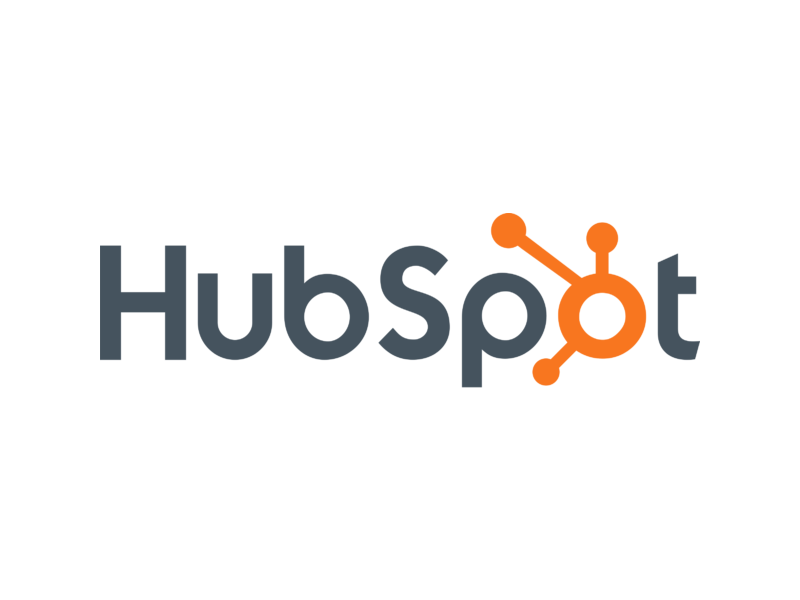 THE BEST MARKETING AUTOMATION PLATFORM
HubSpot
Marketing Automation serves to manage the often tedious, time-intensive and low-value tasks required to market to prospects at scale.
We use, and champion HubSpot's marketing automation platform to knit together every aspect of your (and our own!) inbound marketing strategy.
HUBSPOT SOLUTIONS PARTNER
Powered by HubSpot
At first, we were simply HubSpot customers; then we quickly saw the benefits HubSpot brought to our own business.
Today we are an official HubSpot Solutions Partner serving clients with HubSpot all over the world.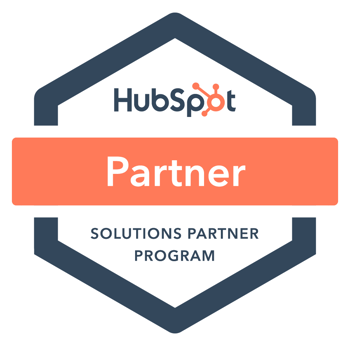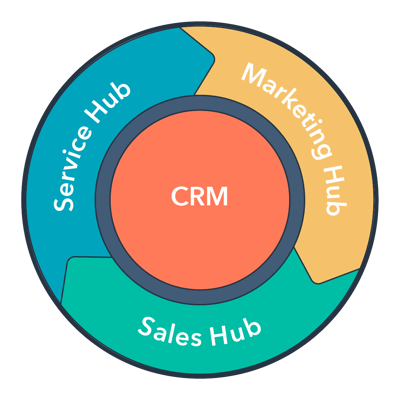 INSTANT INTERACTION WITH
A total platform
HubSpot is a SaaS platform ecosystem that consists of individual 'hubs'.
HubSpot CRM
HubSpot Sales
HubSpot Marketing
HubSpot Service
The most recent 'Hub' being HubSpot CMS hub, for website development, within the HubSpot platform.
Each hub then has three pricing tiers, with increased functionality in each. The tiers are 'Starter', 'Professional' and 'Enterprise'.
Each hub can work in isolation or can be added together.
You can also combine different tiers of hubs, meaning you can upgrade as and when your business needs evolve so you'll never be overstretched, or under-served.
Our proven and certified expertise on the HubSpot platform makes a tangible difference to the inbound results we generate.
THROUGH THE FUNNEL
Lead Nurturing
Just because somebody fills in a form on your website, doesn't mean they are ready to talk to sales.
Lead nurturing lets you respond to your leads at the right time and with the right information.
Automated lead scoring, event-driven workflows and automated follow-up help nurture leads to a higher level of prospect – the output of this is a Marketing Qualified Lead or 'MQL'.
This is the point you'd pass the opportunity to sales – who will, of course, have a single view of the prospects interaction with your brand to date.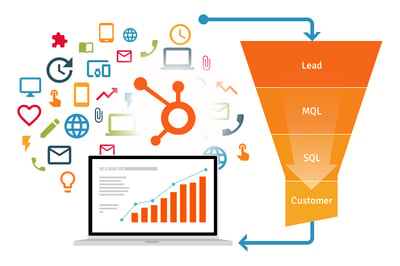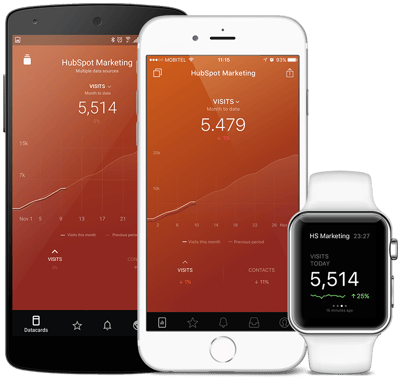 DATA ANALYTICS
Measurement and reporting
HubSpot puts all your marketing performance data in one place.
Across web, email, and social, every metric is visible, every tactic measurable. Project36 will help establish your reporting dashboards that are insightful, actionable and easy to use.
Together we can discuss the cause of every success and trace the journey of every lead.
And if you need to take your reporting to the next level for board and investor level reporting, then as Project36 is a Databox Premier Partner, you'll be in a safe pair of hands.
THROUGH THE FUNNEL
Our approach to marketing automation
Marketing automation powers every element of content marketing and lead generation, meaning we are able to scale results and drive your growth.

We build out and support your use of HubSpot's marketing automation platform; so that you can enjoy the compound results that inbound can deliver.