WEBSITES
We build websites on HubSpot CMS
We build lead-generating websites that help you drive traffic, engage visitors and generate Marketing Qualified Leads. We do this on the HubSpot CMS platform.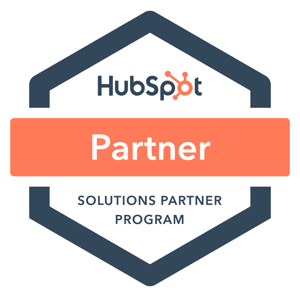 START NOW
Checkout some recent websites we've built on HubSpot CMS.
Then reach out and let's discuss how we can build your next website on the cutting edge, integrated and scalable HubSpot CMS platform.
exonar.com
Exonar
World-leading data discovery software company and one of the UK's fastest growing tech scaleups.
Our remit:
Fully bespoke Design
Custom build on HubSpot CMS
Growth Driven Design for ongoing site evolution
HubSpot Sales integration
HubSpot Inbound Marketing Integration
Webinar Integration
scjunction.com
SC Junction
Supply Chain Junction provides best-in-class warehouse management software tailored to a wide range of requirements and functions across the Middle East and Africa.
Our remit:
Custom build on HubSpot CMS from supplied designs
Full content migration
HubSpot Inbound Marketing Integration