Websites
Websites
Your website is a customer journey waiting to happen.
Make it easy to find what they want. Make is visually appealing, and they'll stick around. A website should be for the end user, period.
If you want to convert leads, drive traffic or make sales, you need to build a robust website.
Services that set us apart from other web design agencies:
Rapid testing through prototyping and conceptualisation. This cuts down on wasted time building out an entire site that isn't up to your specifications
Integration of brand identity and design. Your website is part of the overall brand, not an afterthought
Mobile-first optimisation, a third of web traffic is mobile native, that's why we focus on making your site mobile-first.
Your website is the engine room of your marketing campaigns.
It's crucial to build a site that not only looks visually pleasing but actually works.
It must:
Make use of on-page SEO to boost visibility in search engines
Be intuitive and easy to navigate
Lead your customer by the hand through to your offered products or services
Work seamlessly on desktop and mobile with the same level of user comfort
Generate a positive ROI.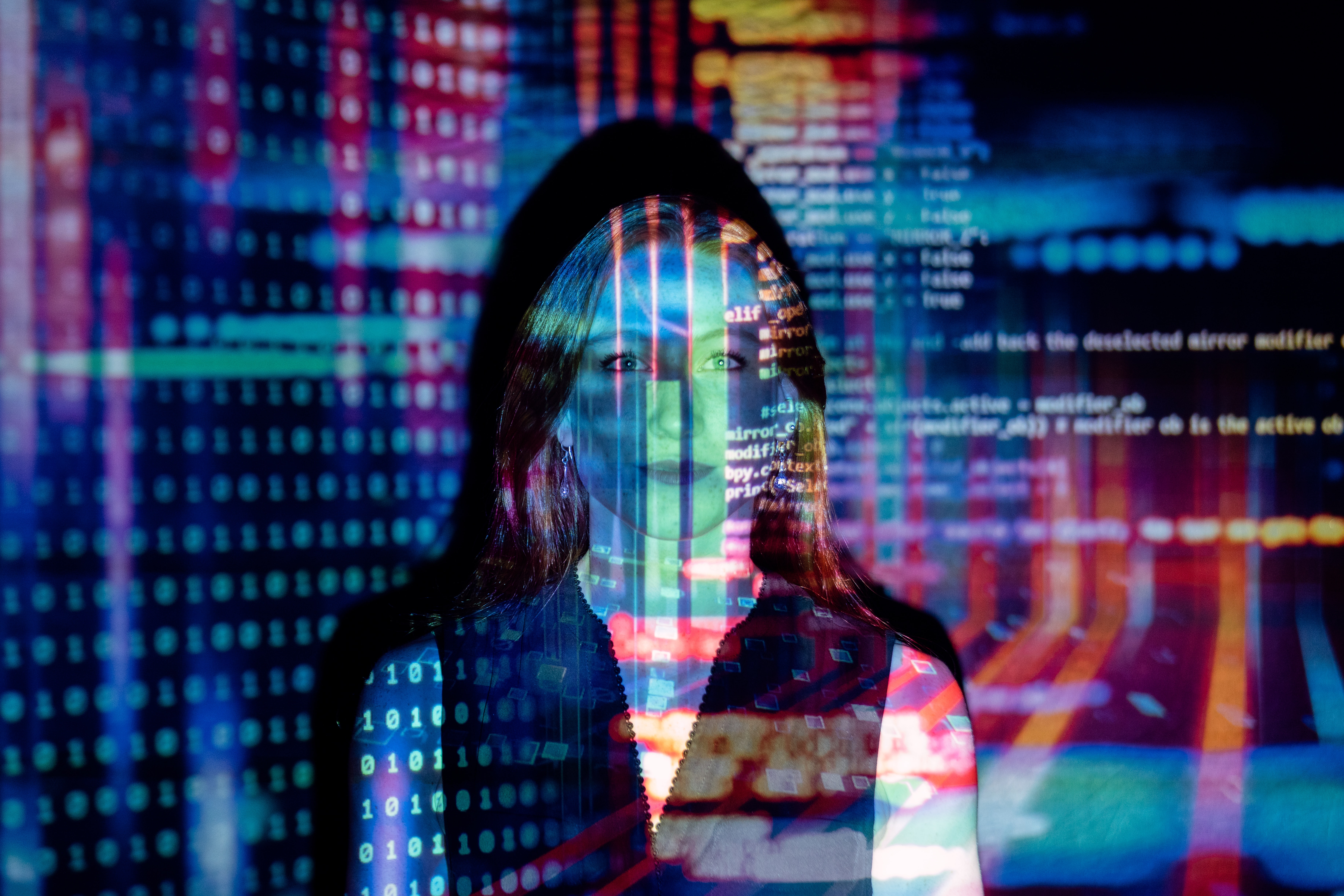 We can offer:
All of our websites are created using a state-of-the-art CMS (content management system) that's easily updated when you have new content to post. We can update your website for you, or hand it over once it's complete so your team can take the lead.