WELCOME TO PROJECT36 | B2B MARKETING AGENCY
Delivering Hyper Growth for SaaS & Technology companies
We build demand for SaaS & Technology companies that are seeking hyper-growth.
We do this through rock-solid data, analytics, Business Process Automation (BPA), Inbound Marketing, Account-Based Marketing (ABM) & high-performance websites.
DATA-DRIVEN CREATIVITY
Logic-based marketing for SaaS & Technology companies
We use data to empower the marketing campaigns we build for our SaaS & Technology clients. The decisions we are then able to take, helps us continuously refine, improve and pivot, as the data dictates.
In addition, our data-acquisition services super-charge your campaigns with direct-to-prospect messaging capability. Perfect for Inbound marketing and essential for Account-Based Marketing.
SOLVED BY PROJECT36
The role of a CMO is never easy.
We understand; so all of our services are designed to support you in four, key areas;
1 - IDENTIFY BETTER PROSPECTS
Reach the right people
We help you identify (or test) your target account lists and build out your Ideal Customer Profiles.
Our discovery process is deep and our thinking deeper.
Protect marketing spend and improve campaign performance.
2 - IMPROVE LEAD GENERATION
Generate MQLs that can convert
We create conversion paths and high-performance content that directly addresses the pains of everyone in your Ideal Customer Profile.
Meaning higher engagement and better quality leads, that convert into genuine opportunities.
3 - INCREASE CONVERSION
Improve sales alignment
Marketing Qualified Leads (MQLs) that sales won't accept are a common problem for marketing leaders.
We help you eliminate this hurdle and help CMOs and their teams build solid marketing campaigns that convert all the way through the funnel.
4 - MEASURE PERFORMANCE
Track & measure every KPI
Confidently report to your exec board and empower your next move.
We build live dashboards and detailed reports that give you confidence, visibility and control over your marketing campaign performance.
DISCOVER PROJECT36
As a full-service agency, we become an extension of your team in planning, executing and delivering your marketing programs.
STRATEGIC
We're not a "make it look nice and see if it works" kind of agency.
Hard-data rules the way here.
Our discovery process is deep and our thinking deeper.
CONSULTATIVE
We don't just to do it for you. We empower your teams, share best-practice and workshop our learnings with you.
The more you know, the faster and harder we can push your growth.
ACCREDITED
We hold certification with a number of mission-critical SaaS platforms. These include HubSpot, Databox, Cognism and TwentyThree.
This gives you rapid onboarding, certified expertise and faster ROMI.
INTEGRATED
Got an existing marketing team? No problem, we're happy to work with them. Got an agency already? Even better; we love other agencies.
We're not precious. We align ourselves to the common goal and GSD.
TRUSTED TO DELIVER
Some of the incredible clients we work with
"Project36 came on board to design and build a new website in the HubSpot CMS for us. Through the process they've more than proved their worth, and demonstrated their deep knowledge of all aspects of HubSpot. We've ended up with a superb site that is truly integrated into all our marketing and reporting through HubSpot. We are now working with them on our website growth-driven design strategy and execution. Project36 are also working on sales configuration in our HubSpot Sales Hub and process training with our sales team as well as a ton of other ongoing projects. They've quickly become our trusted HubSpot partner and I'd highly recommend them."
DATA

INBOUND MARKETING

ACCOUNT-BASED MARKETING

WEBSITES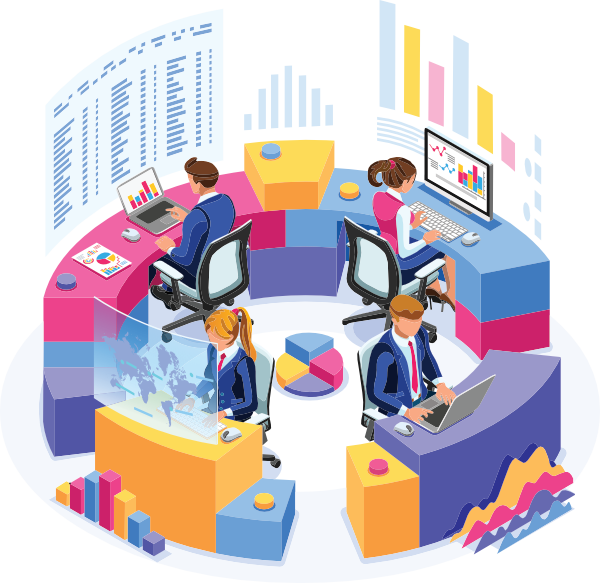 Data Analytics & Data Acquisition services
Data Analytics for SaaS & Technology - Databox Premier Partners
We are an Official Databox Premier Partner. Meaning we have the highest level of knowledge on data analysis, interpreting data, building reports and rolling them out to our clients.
We know how to identify the trends you are looking for, and can clearly show that in near real-time reports and dashboards.
Data Acquisition for SaaS & Technology - Cognism Agency Partners
Direct-to-Prospect contact data is the critical component in every ABM and Inbound Marketing campaign.
As one of only a handful of Official Cognism Agency Partners, Project36 is able to search, profile and supply Cognism.com contact data to our clients, on a pence-per-record basis.
This approach allows our clients to sample Cognism data, but also super-charge their marketing campaigns with direct-to-prospect messaging.
Inbound Marketing for SaaS & Technology
We help businesses attract customers through content marketing, SEO, Conversion Rate Optimisation and PPC. Add those together and you have a rock-solid Inbound Marketing playbook.
Content Kings
We are HubSpot experts and official HubSpot Solutions Partners. Our inbound marketing services are standalone and full service, or, we can dove-tail in to your existing team and agency mix.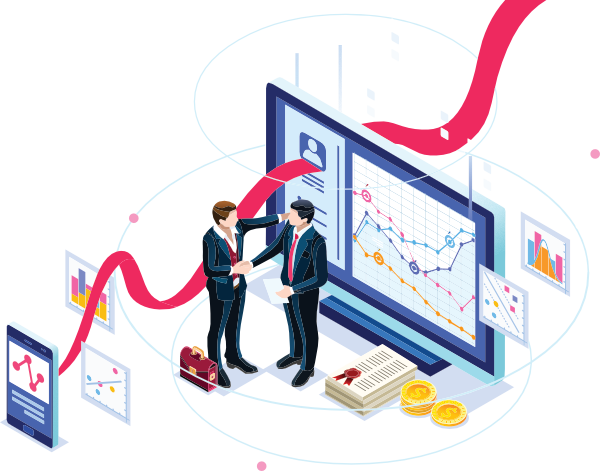 Account-Based Marketing that's proven and trusted
Proven with clients, across the UK, North-America and EMEA, Our 'Engage ABM' blends Inbound, Outbound and Account-Based Marketing in a single, unified campaign, that can scale.
Our Engage ABM programs offer exceptional campaign reach, penetration and ROI from both high-value, low volume accounts (ABM) as well as low-value, high volume (Inbound Marketing) lead flow.
We build websites on HubSpot CMS
We build lead-generating websites that help you drive traffic, engage visitors and generate Marketing Qualified Leads. We do this on the HubSpot CMS platform.
LET'S WORK TOGETHER
Get in touch - You'll be in good company