About us
Why Project36?
Put simply, we provide the strategy, firepower & data that Europe's top-performing SaaS & Technology companies use to Define, Build & Grow their businesses.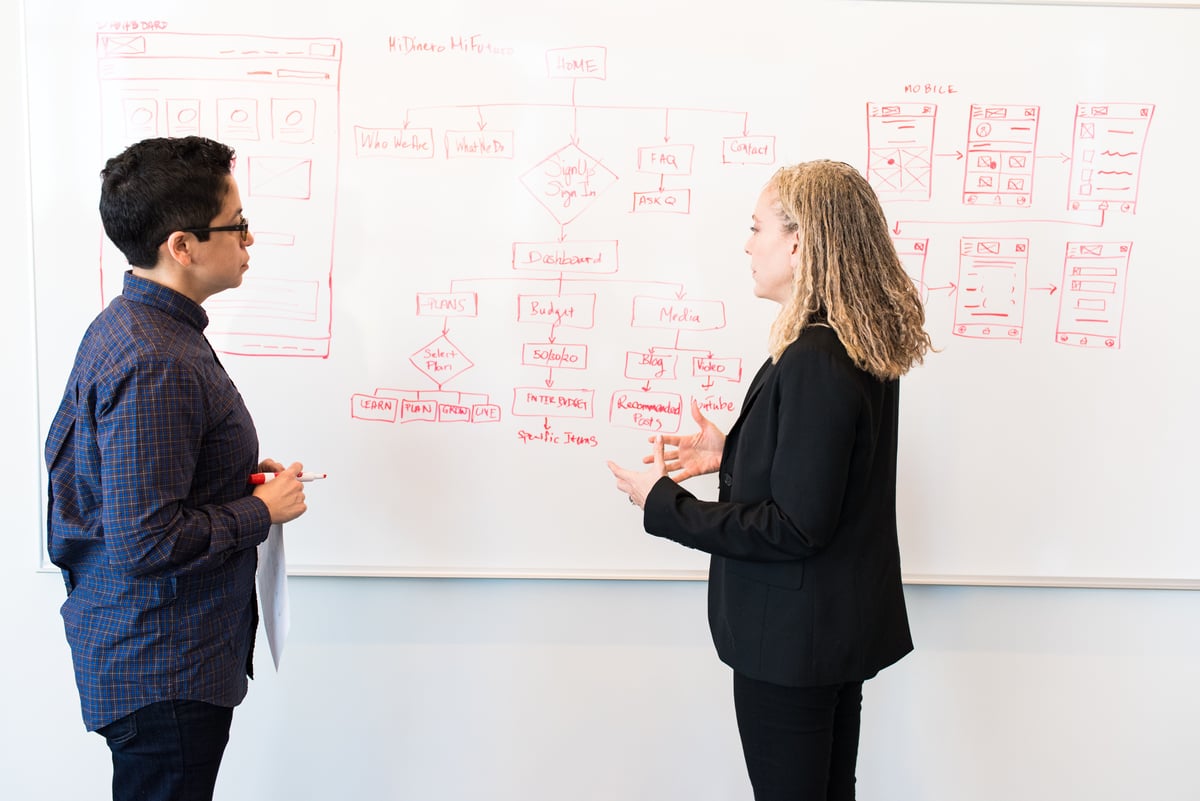 Deep
Hard data and process rule the way here. We dive deep to understand the brief, then test and challenge to drive you forward.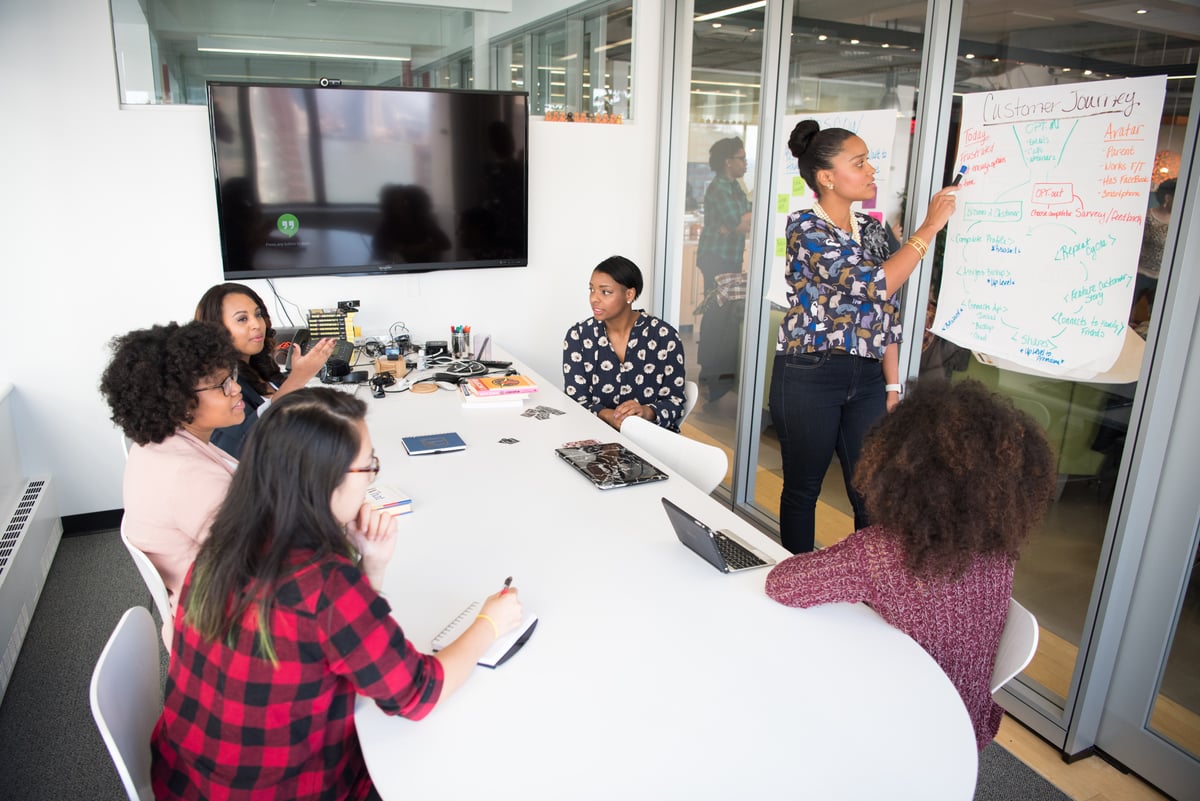 Integrated
We play nice with your internal teams (and other agencies). We're consultative and open. We find it's better when everyone wins.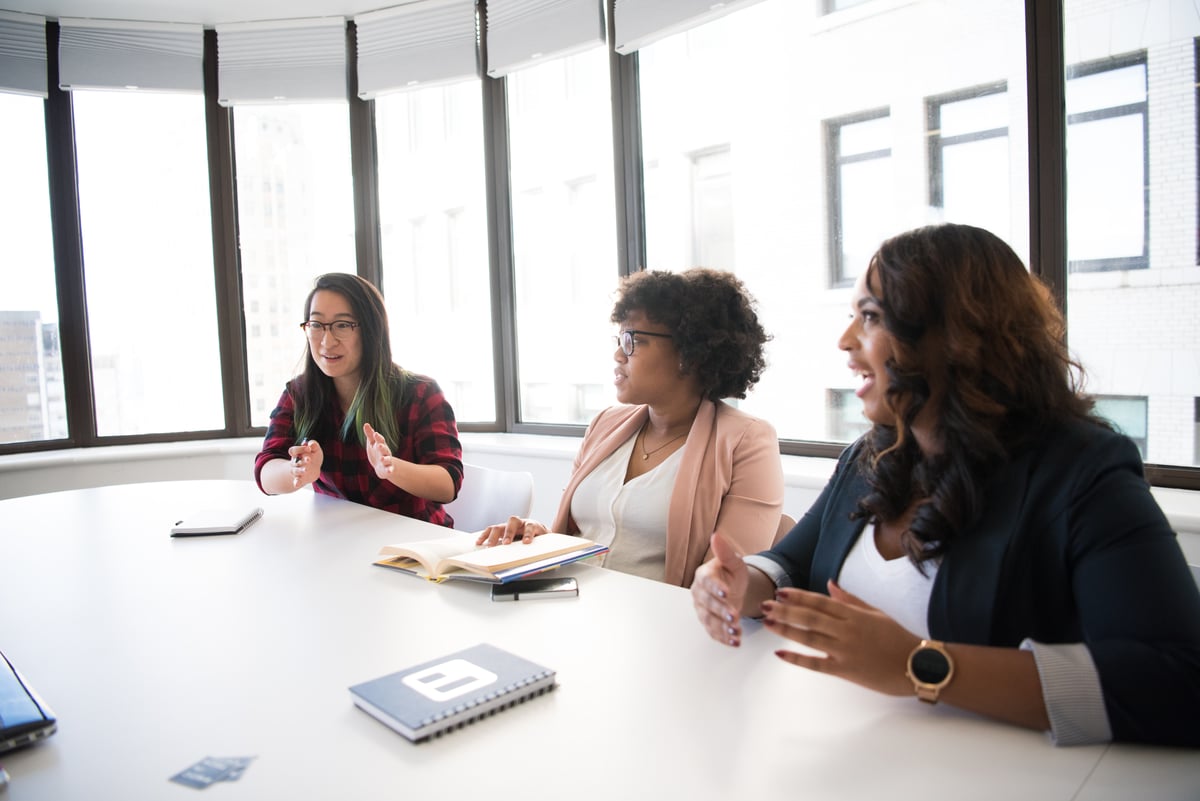 Communication
Get our 2-way project management platform for transparent, open and timely communication that supports live project progress.
Tools for success.
Manage, Track and prove everything.
In addition to campaign and project delivery, we give you the tools to manage, track and prove everything. Every client gets our 2-way project management platform, for clear, open and timely communication that shows live project progress.
We also give you live performance reports and campaign dashboards - as standard.
Manage everything
Plan, track, and manage every marketing project via our project management platform, 'Work.'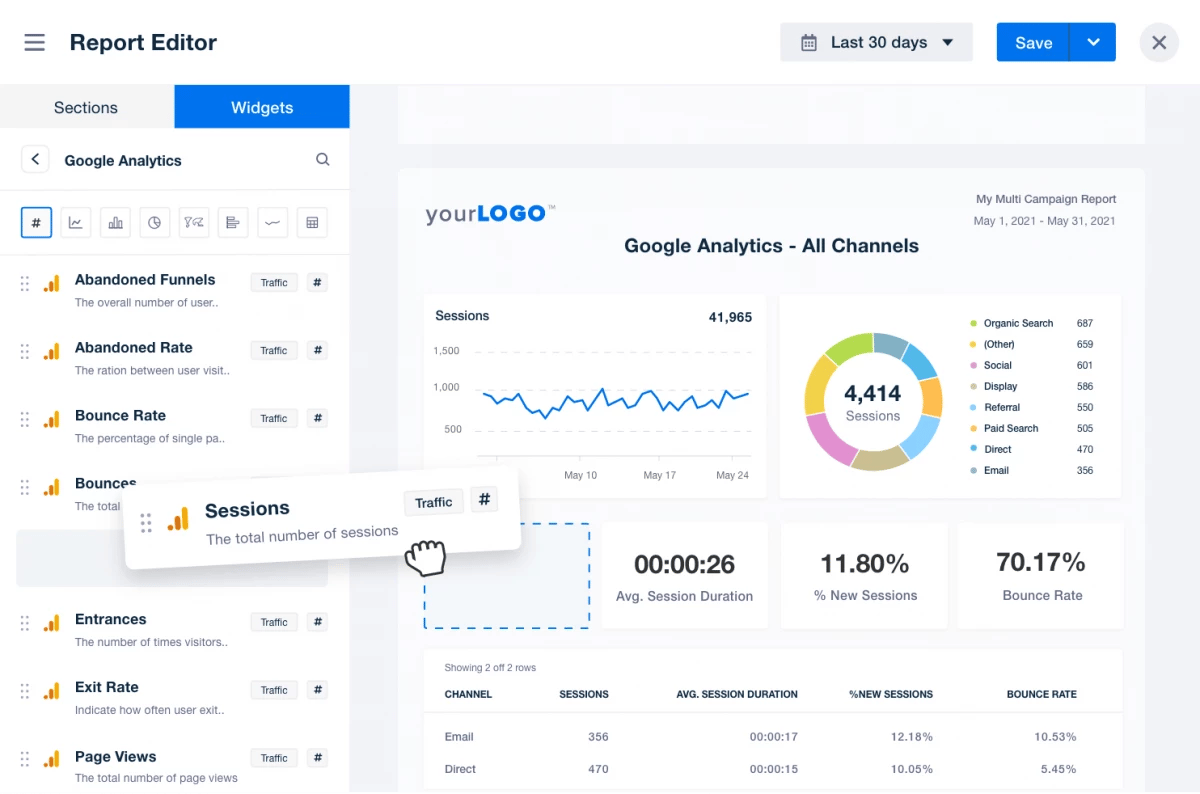 Track everything
Task & project progress

Gannt charts

Timesheets

Dashboards

Retainer management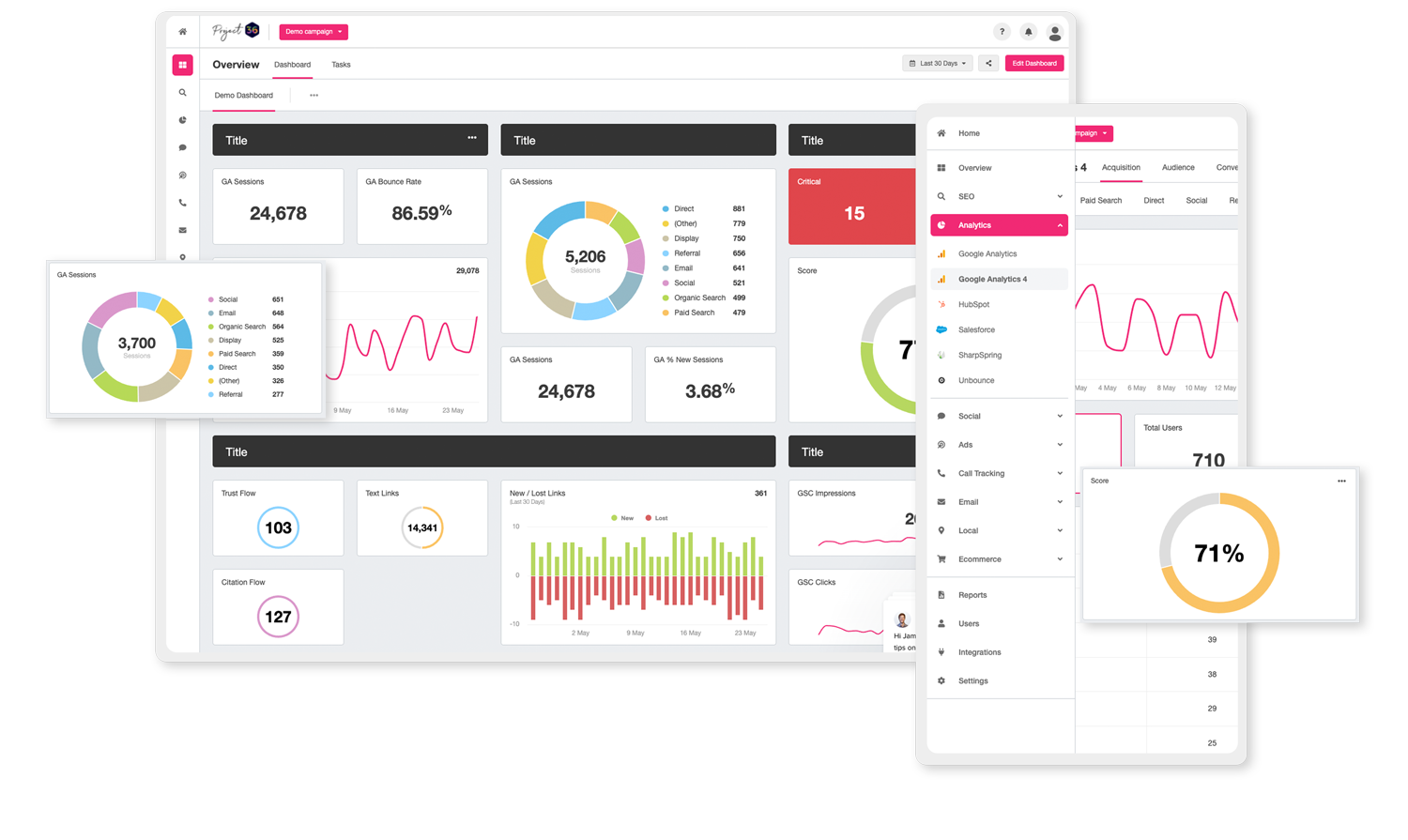 Prove everything
Every campaign, every data source. We report on them all with live custom performance dashboards and detailed reporting.
Timeline
Learn how it all started and where we are today.
Jan 2016
Paving the way
Under the code name of 'Project36', our founder, Joe Birkedale (who was 36 at the time), established the business model, vision, values and identified the initial tech-stack he'd require in order launch an entirely remote business.
Then he waited for the technology to catch up...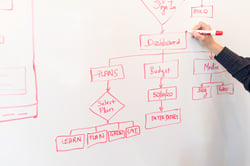 Feb 2018
Launch
By now, the project name had stuck, and the technology we needed was reliable. So, in February 2018, Joe launched a new breed of agency; Project36 - 100% remote, entirely cloud-based, de-centralised & disruptive.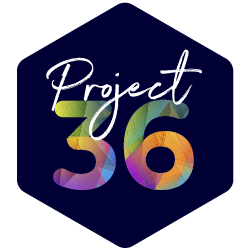 Apr 2018
Key partnership: HubSpot
We re-kindled our long-term relationship with HubSpot as an official Solutions Partner Agency, explicitly focusing on serving existing HubSpot clients.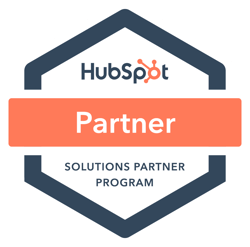 Sept 2019
Key partnership: Cognism
Data is the lifeblood of any go-to-market campaign, and Project36 is proud to be one of only a handful of Official Cognism Agency Partners, Meaning Project36 can search, profile and supply Cognism.com data to our clients on a pence-per-record basis to supercharge their outreach and profiling.

Mar 2020
Covid19: Remote working goes mainstream
When the pandemic hit, our clients and competitors had to figure out what to do next. We carried on as usual. We fought hard, preserved our client base, survived, and thrived.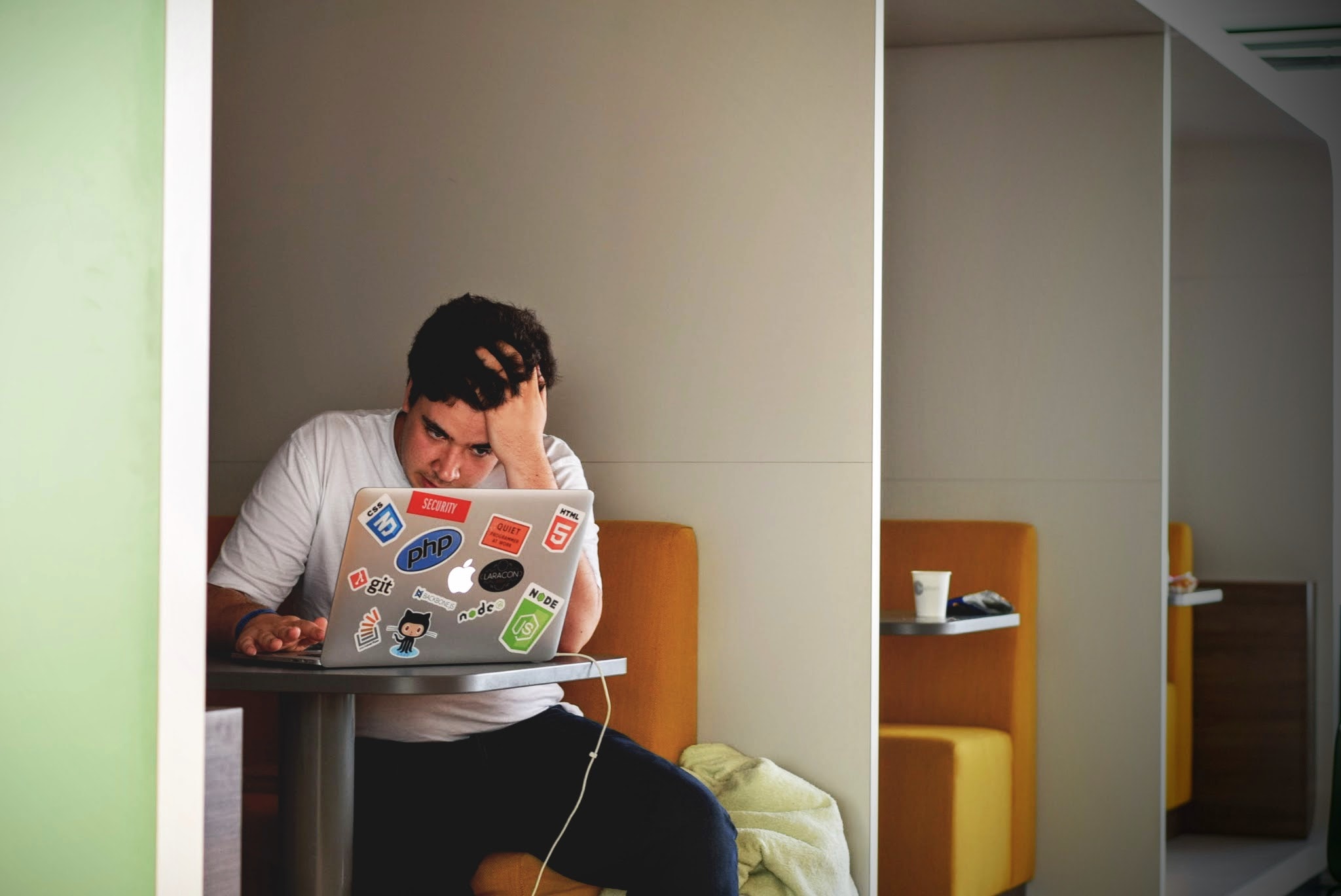 Nov 2021
Key partnership: Salesforce
As Salesforce partners, we can onboard, migrate and support clients on Salesforce, Marketing Cloud and Pardot.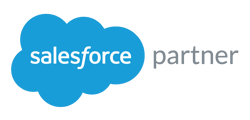 Dec 2021
Laser focus
With downturns come opportunities. Project36 doubles its client base, and turnover grows by 2.5x - thanks partly to our stability, speed and scalability.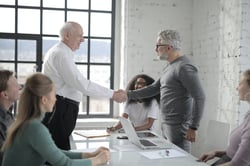 Jun 2022
New Website & go-to-market messaging
Our new go-to-market messaging evolves to focus on Building demand for SaaS & Technology companies under three remits: Define, Build & Grow.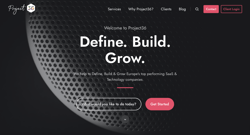 May 2023
Gold Certified HubSpot Solutions Partner
Our relationship with HubSpot grows as we achieve Gold partner status.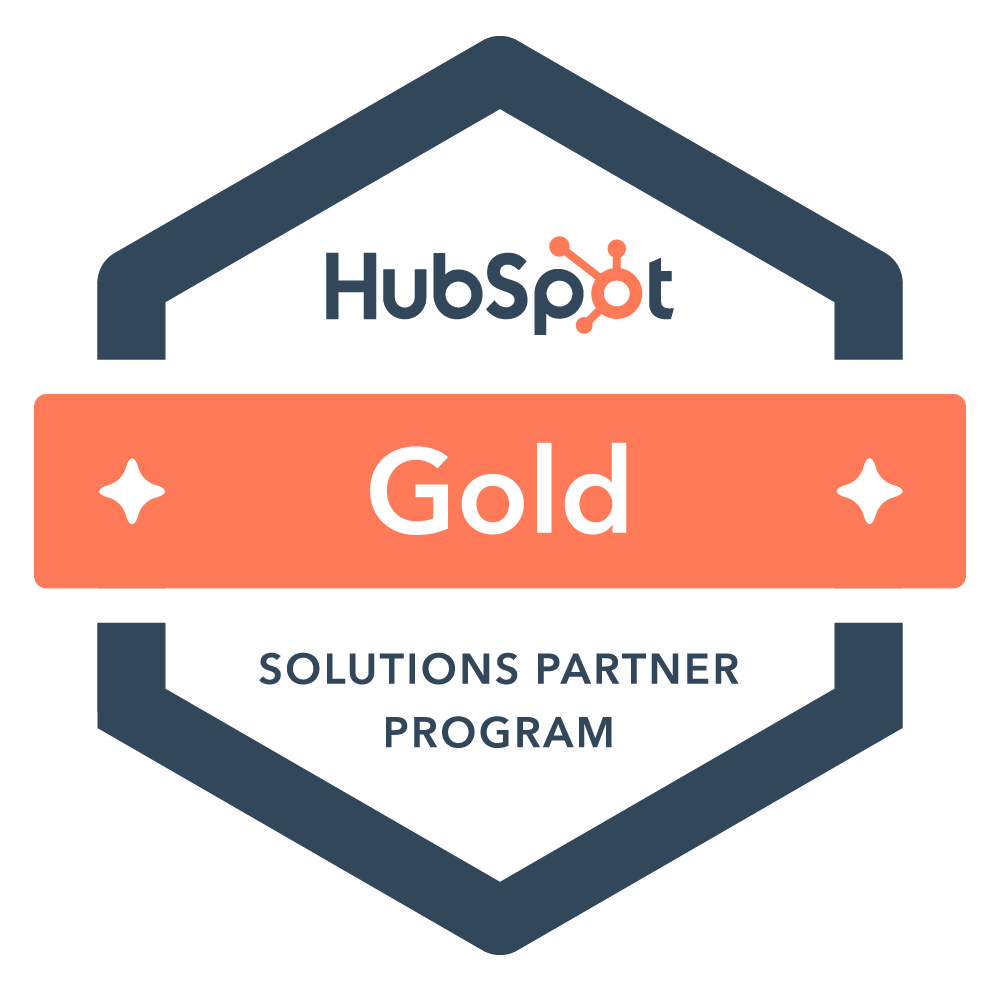 Jun 2023
ISO27001:2022 Certification
Attained ISO27001:2022 certification, underscoring our commitment to best practice for our, and our customers' data security.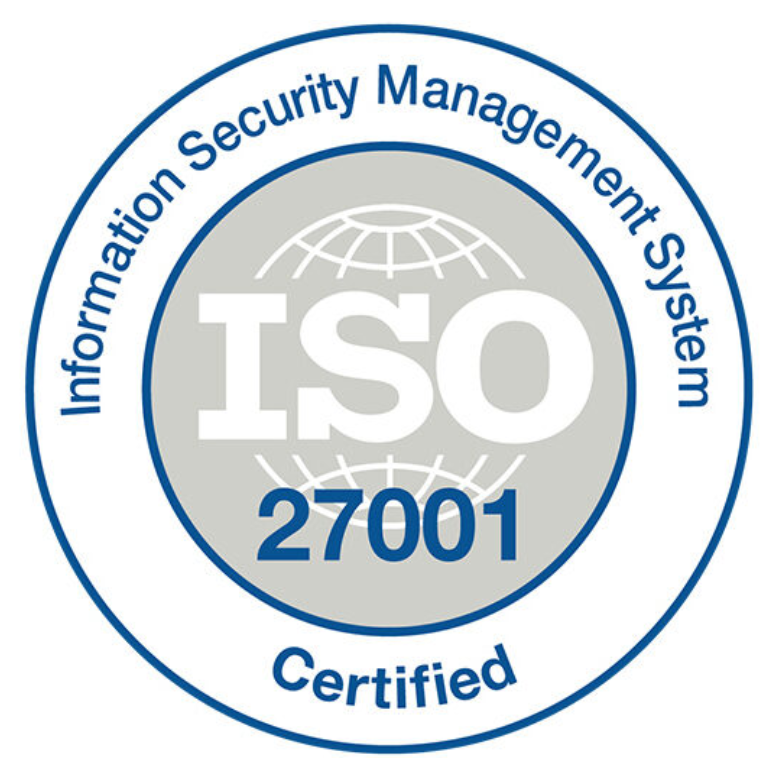 Jul 2023
ESG Company Reporting
We believe companies must function with a dual objective: achieving profitability while driving meaningful, positive change. Our partnership with Futureproof is our first step to acheiving Certified B-Corp status.
Learn more: Our Mission

Aug 2023
1% For the Planet
1% for the Planet is an alliance of businesses that understand the necessity of protecting the natural environment. Project36 have committed to give 1% of our annual sales directly to vetted environmental partners.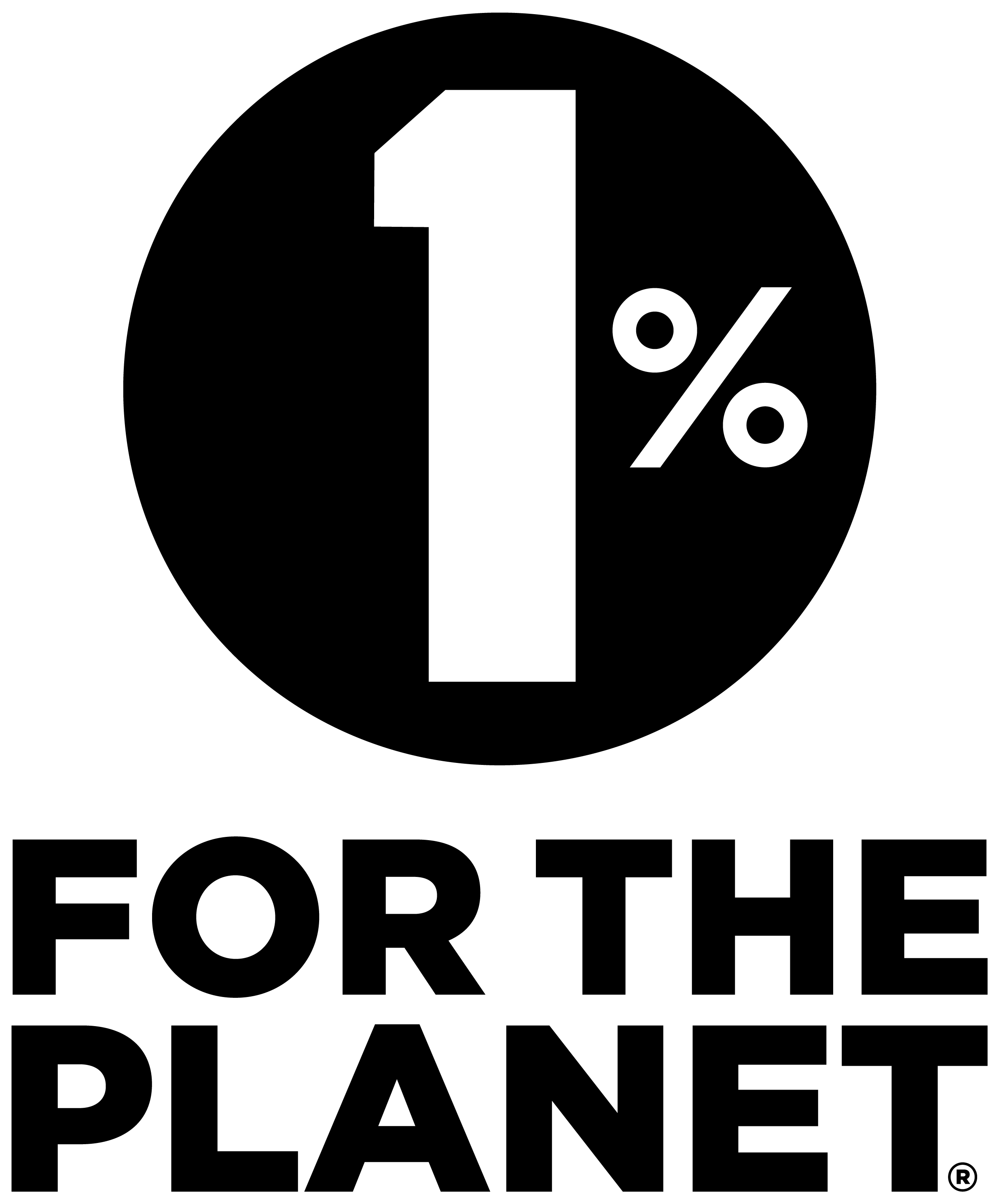 Sept 2023
Brand Evolution
Our new streamlined design reflects our commitment to efficiency and our expertise in digital transformation. Overall, the logo is crafted to be a visual shorthand for the clear, robust, reliable, and results-driven services that Project36 is renowned for.