Trusted to deliver
Some of the incredible clients we work with:

Under our Account-Based Marketing remit, we continue to help Altair Data Analytics bring some of the industry's leading figures together to share their unique experiences in leveraging data and insights in our rapidly evolving digital world.
Project36 created the original ABM initiative and continue to provide all video edits and on-screen graphics in the development and production of this ever-popular video series; "Future says"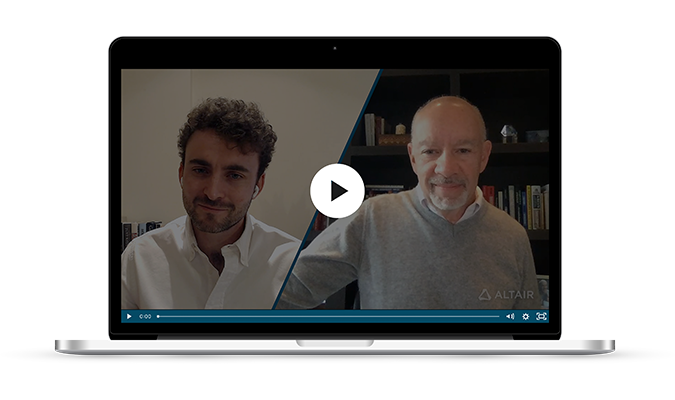 Demandbase is a Gartner Magic Quadrant Leader in uniting sales and marketing teams around rich, reliable Account Intelligence.
Project36 leveraged our partnership with Cognism.com to provide Demandbase with thousands of highly targeted B2B contact records for a European outbound sales campaign.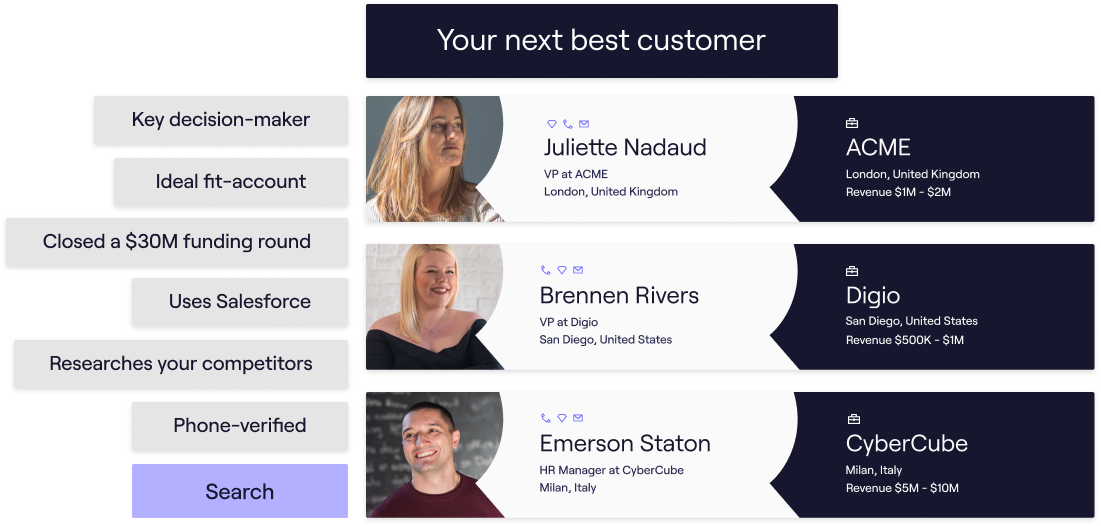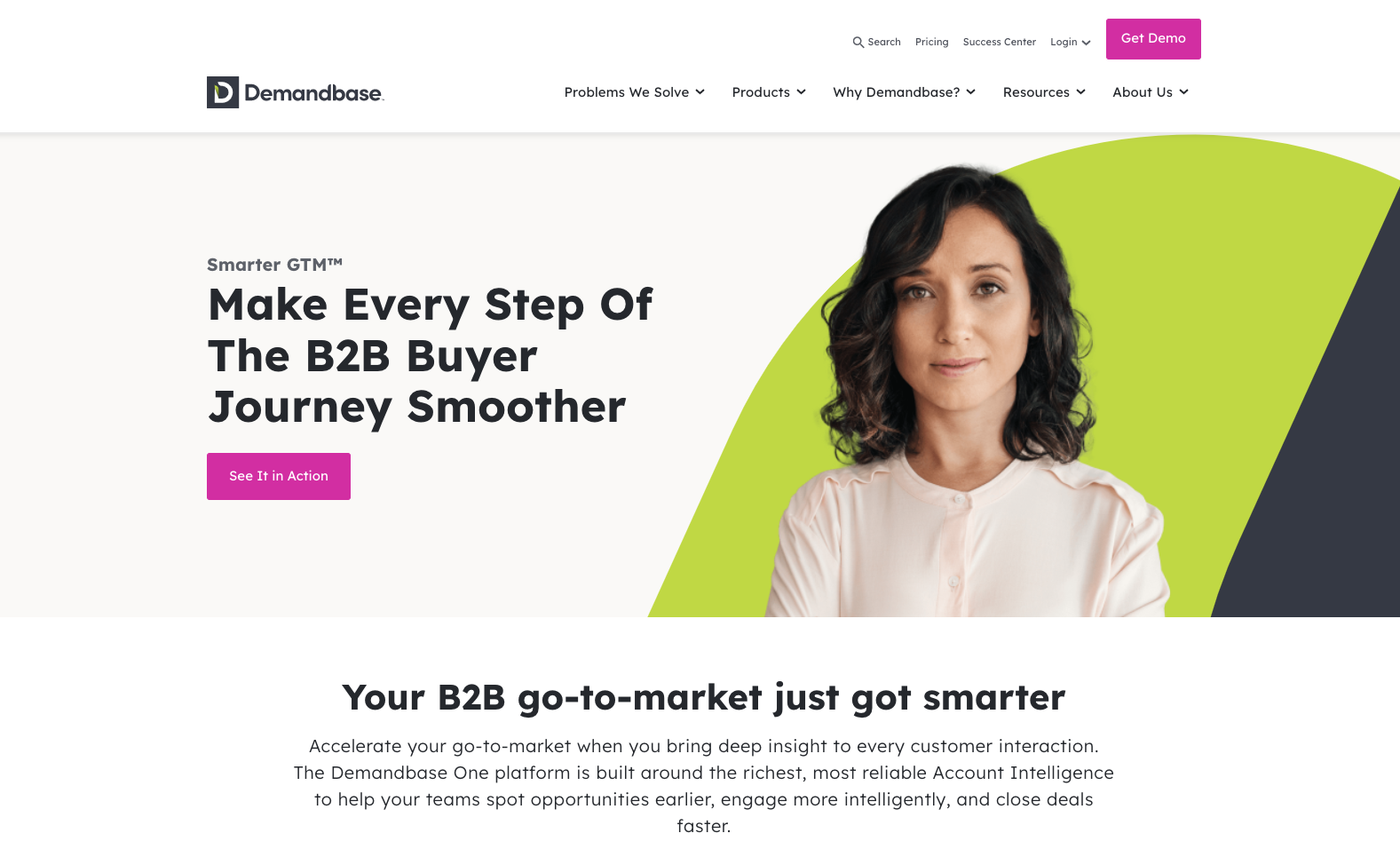 Emerald Technology provides Global Talent Acquisition and Employer of Record (EoR) services for Pre-IPO and Private Equity backed technology businesses.
Project36 built and continues to evolve the go-to-market website, owns the content marketing strategy and all content output and advises on tech stack integration and automation.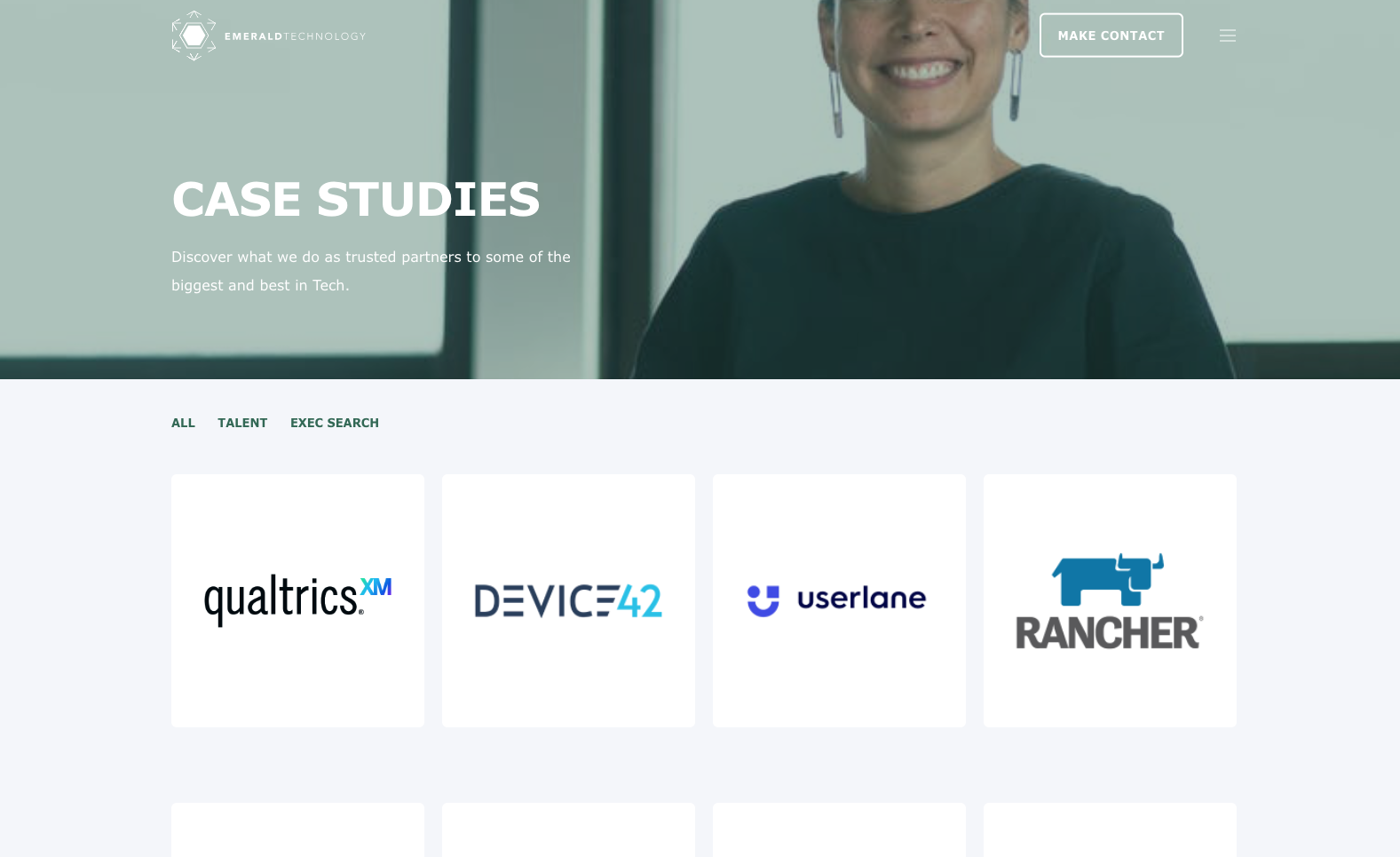 Business payments are clunky − costing you time, resources and customers.
Project36 has created Modulr with a custom client onboarding solution utilising APIs and integrated payment gateways, members area and client management solution - all within the constraints of HubSpot CMS; to provide a rapid prototype and proof of concept before becoming a live product.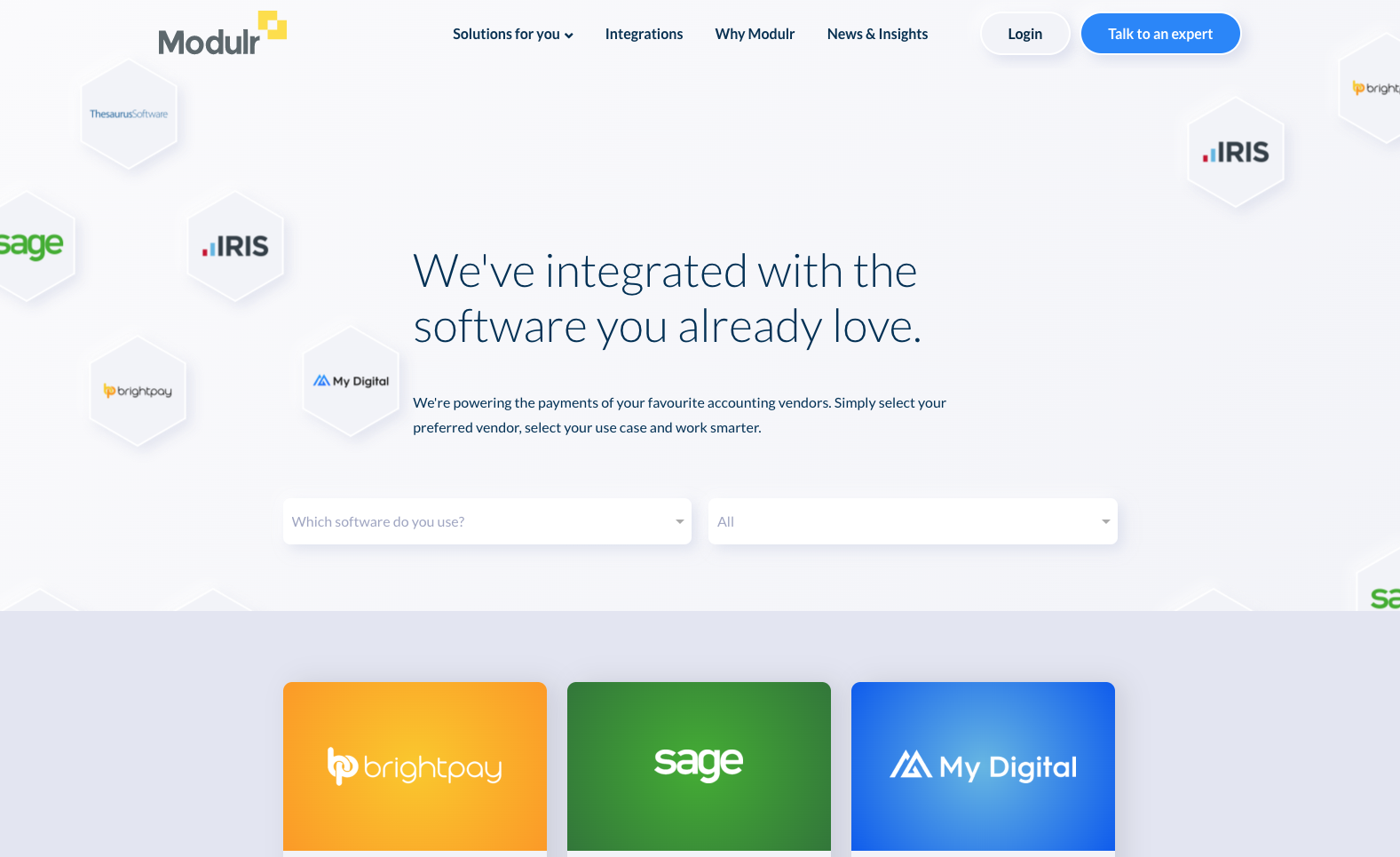 XYZ Reality is on a mission to eliminate rework and is pioneering the AEC sector with the world's most accurate Augmented Reality (AR) headset, the Atom.
Project36 build and evolve the go-to-market website, marketing automation workflows, custom Marketing Engagement Scoring (MES) and 2-way data sync with Salesforce.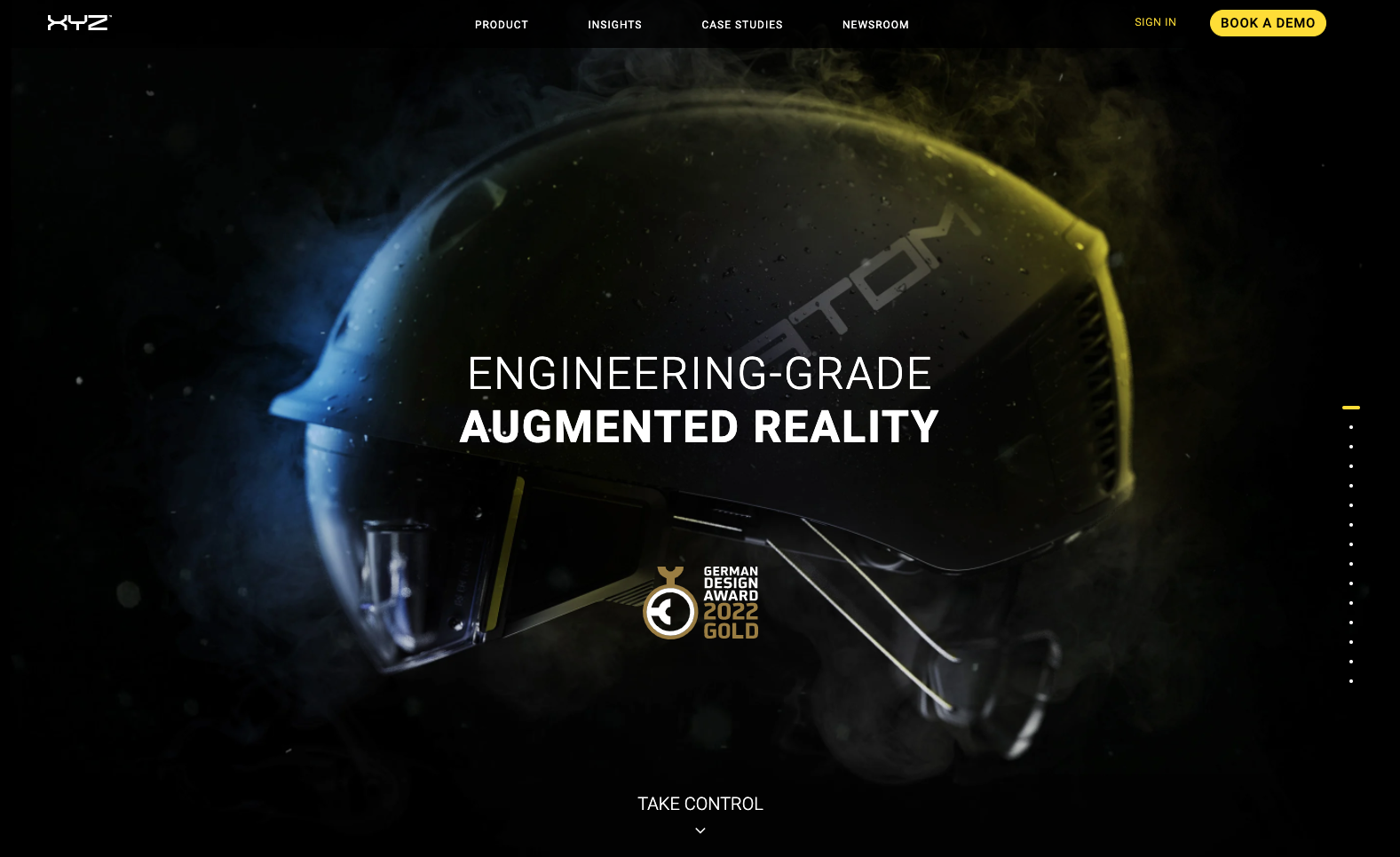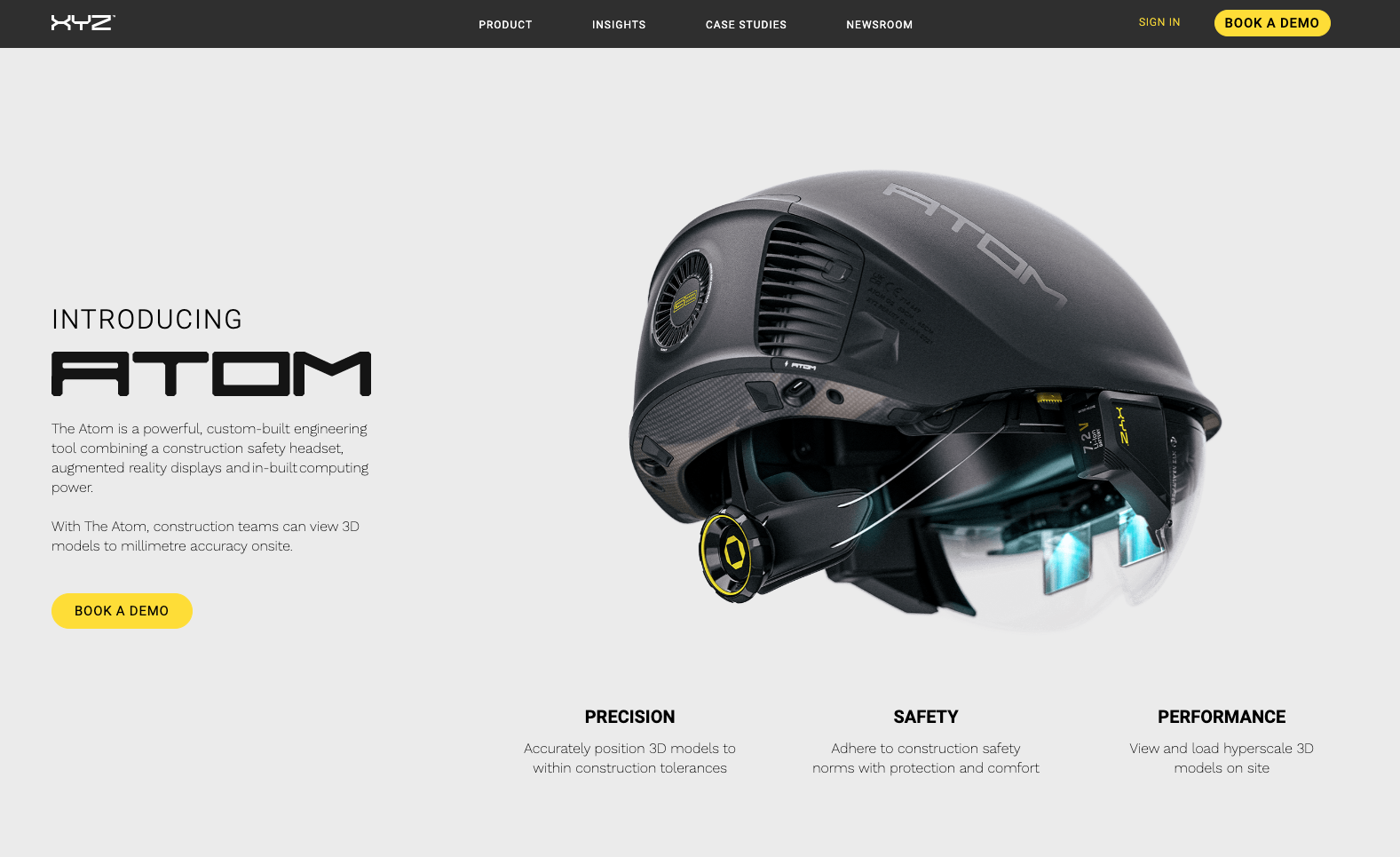 Start a conversation on how we can help you define, build and grow your business.