DATABOX
Data Analytics
At Project36, we understand the critical importance data can have on decision making.
We use data to empower the campaigns we build for our clients and the decisions we are then able to take, helps us continuously refine, improve and pivot as the data dictates.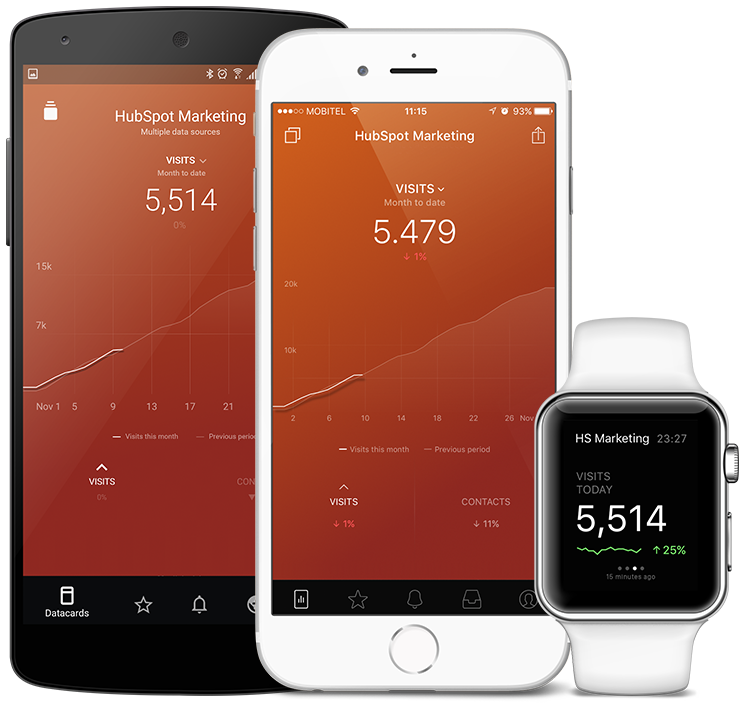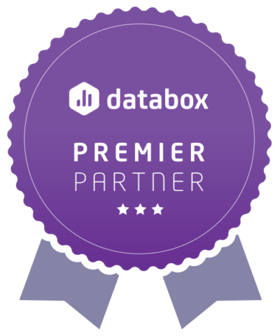 REPORT ON WHAT MATTERS
DataBox Premier Partners
As an Official Databox Premier Partner, Project36 has completed specialised training to ensure we have the highest level of knowledge on creating reports and rolling them out to our clients. We know how to get the results you are looking for, and can clearly show that in near real-time reports.
If you need to pull data from multiple sources into actionable, accurate and near-live visualisations to help you make decisions, then Databox and Project36 could be the answer.
WHAT DATA DO YOU WANT TO TRACK?
Integrations
If there's a way to pull data out of the system you're using, we can get it into Databox.
With our Custom Integration services, Project36 will work with your team to get your data into a Google Sheet, SQL database or directly into Databox via third-party integrations like Zapier, Integromat or by building a native integration just for you.
We build databoxes and dashboards for sales leaders, marketing leaders, boards and their investors.